List table: order by comments should be by total comments count
Description
Quickly discussed in the design channel on Slack. Now that the comments column in the List Tables is going under a design (and accessibility) review, see #32152 a reordering issue is getting more noticeable. Please see the screenshot below: when reordering by comments count, the order is by "approved" comments and that doesn't look right: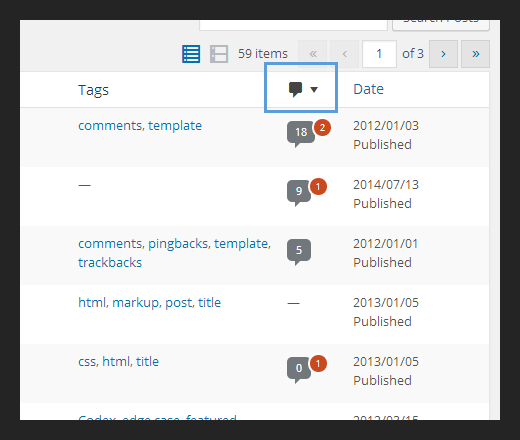 It's a bit weird, visually, that the cell with "no comments" comes before the cell with 1 pending comment.
A more logic order by would be by "total comments count" meaning approved + pending. Also, the column header says "Comments" and doesn't specify if they're approved or pending ones, so ordering by total comments count maybe would make more sense.