Show Plugins Active at the Site Level
[35151] added a new feature to multisite installs to show the Network Active plugins at the subsite level (#20104). Although this fixed one problem, it has created an issue where the Network Admin has no simple way to discern which plugins -- in addition to the Network Active list -- are activated at the site level.

Previously the active plugins filter at a sub-site level could be used to show the sub-site activated plugins. In order to find out which plugins are subsite activated now, the Network Admin has to scan through all the plugins available on the Network, looking for the small "deactivate" link, amidst the Network Active and Inactive plugins.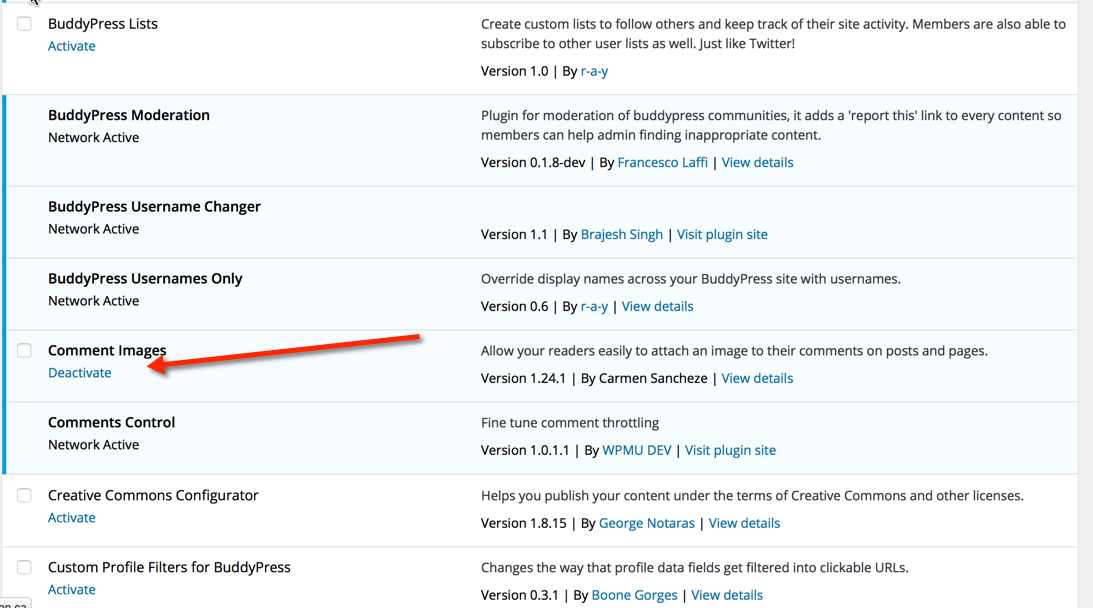 On the subsite level, it would be helpful to be able to toggle a filter to view the "Site Active" plugins, in addition to the "Network Active" plugins, particularly in busy multisites where a large number of plugins are being used in specific ways on small sub-sections of the network.

This would mimic the additional filters available at the network level, where plugins can be filtered by Must-Use, Drop-ins, Recently Active etc,


expanding on the existing Sub-site filters:

All, Active, Inactive


I recognize there is a filter to regress to the the previous behaviour, but I'm looking for the best of both worlds.