Some part of the UI can be in the wrong language (edge cases)
Description
Hunting for edge cases in the admin, noticed a couple of things. To reproduce on trunk, set your user language and site language to different values, e.g.:

User profile > Language > English
Settings > Site Language > Deutsch
First edge case:

the admin is in English but the release video captions default language is German, the link to the video is:
https://videopress.com/embed/GbdhpGF3?hd=true&defaultLangCode=de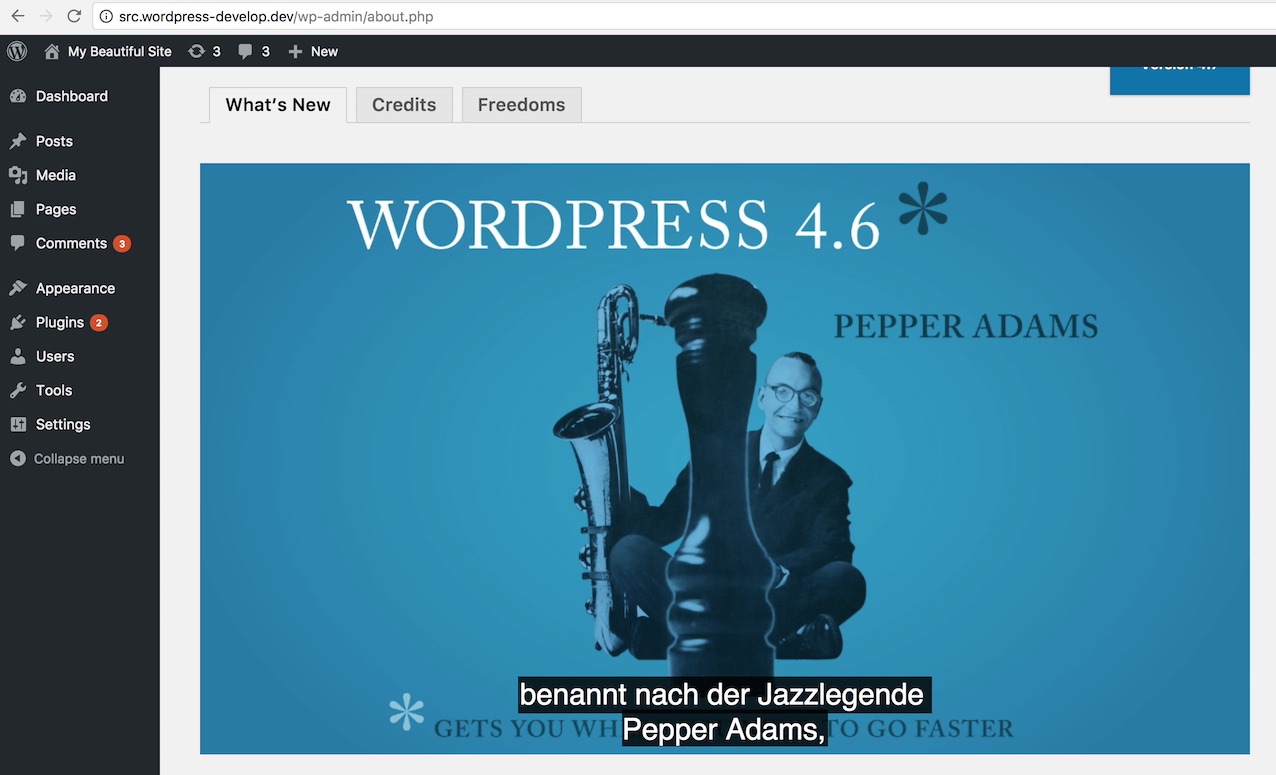 Second edge case:

on the settings page, the Timezone select shows the Cities in German (very noticeable for some cities, I've just highlighted a few):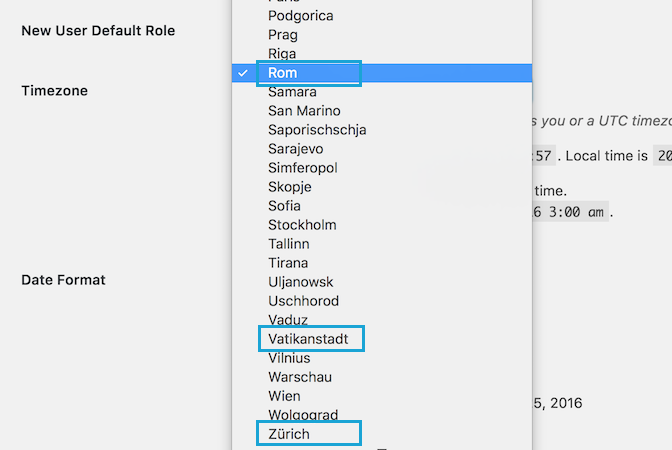 I'd expect both to be in English, since they're part of the admin interface.