Customize: menu widgets have two edit shortcuts
Description
r39622 fixes the edit shortcut for menus inside widgets, but that still leaves two edit shortcuts for those partials, generally with one on top of the other. Right now the menu shortcut is on top of the widget shortcut, so I was thinking it might be worth while to hide one, but I wonder which one is the better experience for users?

Clicking on the menu shortcut brings up the editor for that menu.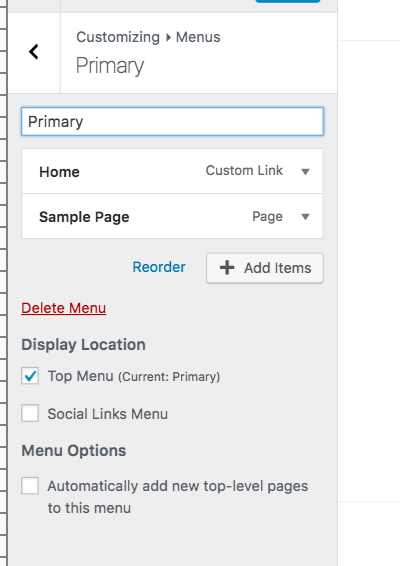 Clicking on the widget shortcut brings up the widget settings, which allow changing which menu is displayed there.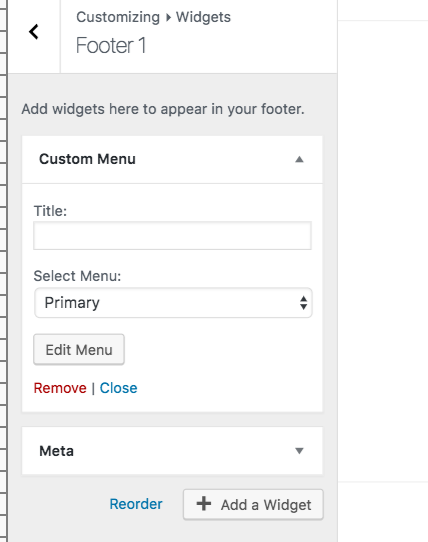 It seems to me that both could be what a user might be looking for, but I think we can really only have one. Since you can click the "Edit Menu" button to get from the widget settings to the menu settings and not the other way around, I suggest we hide the menu shortcut, but I'm open to a dissenting opinion.

cc: @folletto and @melchoyce for a UX perspective

Split from #39101