Use darker table + card borders across WP-Admin
Description
This ticket is a design change to accompany the higher-contrast changes in #47153, #47150, and #34904.

As discussed in make.wordpress.org/design, we should adjust the borders of tables and card elements so that their visual hierarchy is preserved alongside the darker field borders and buttons.

​https://make.wordpress.org/design/2019/09/06/discussion-higher-contrast-form-fields-and-buttons/

This patch changes the borders to #ccd0d4 ($light-gray-700).

Effected elements:

Table borders
Screen meta links / help tabs
Notices
Welcome panel
Postbox
Post Status Info
Card
Health Check accordion + heading
Theme + plugin upload forms
I may have missed a spot or two, so please make note of those if you come across anything.

cc @karmatosed, @audrasjb, @melchoyce

Screenshots

---
Dashboard (Current)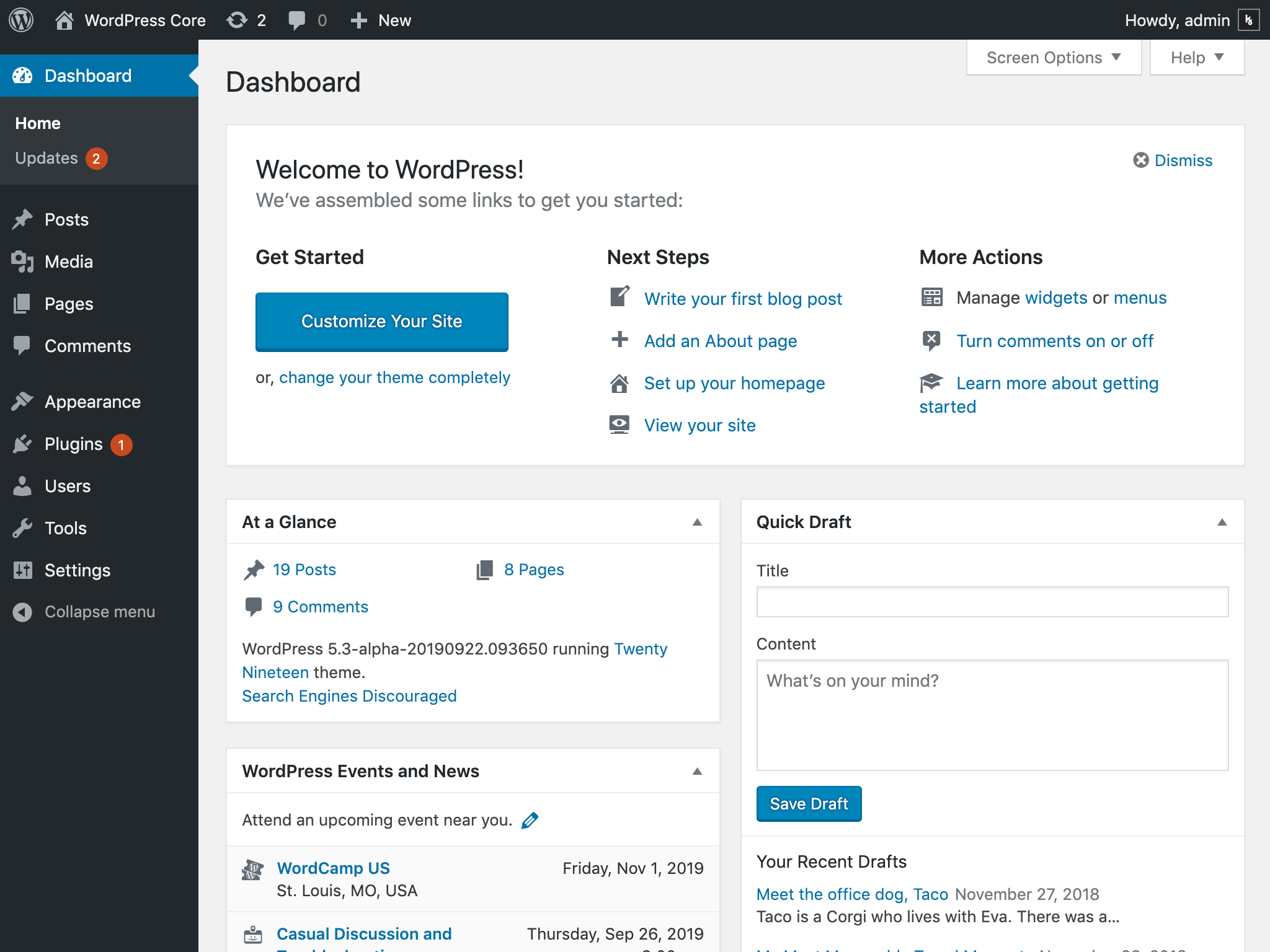 Dashboard (New)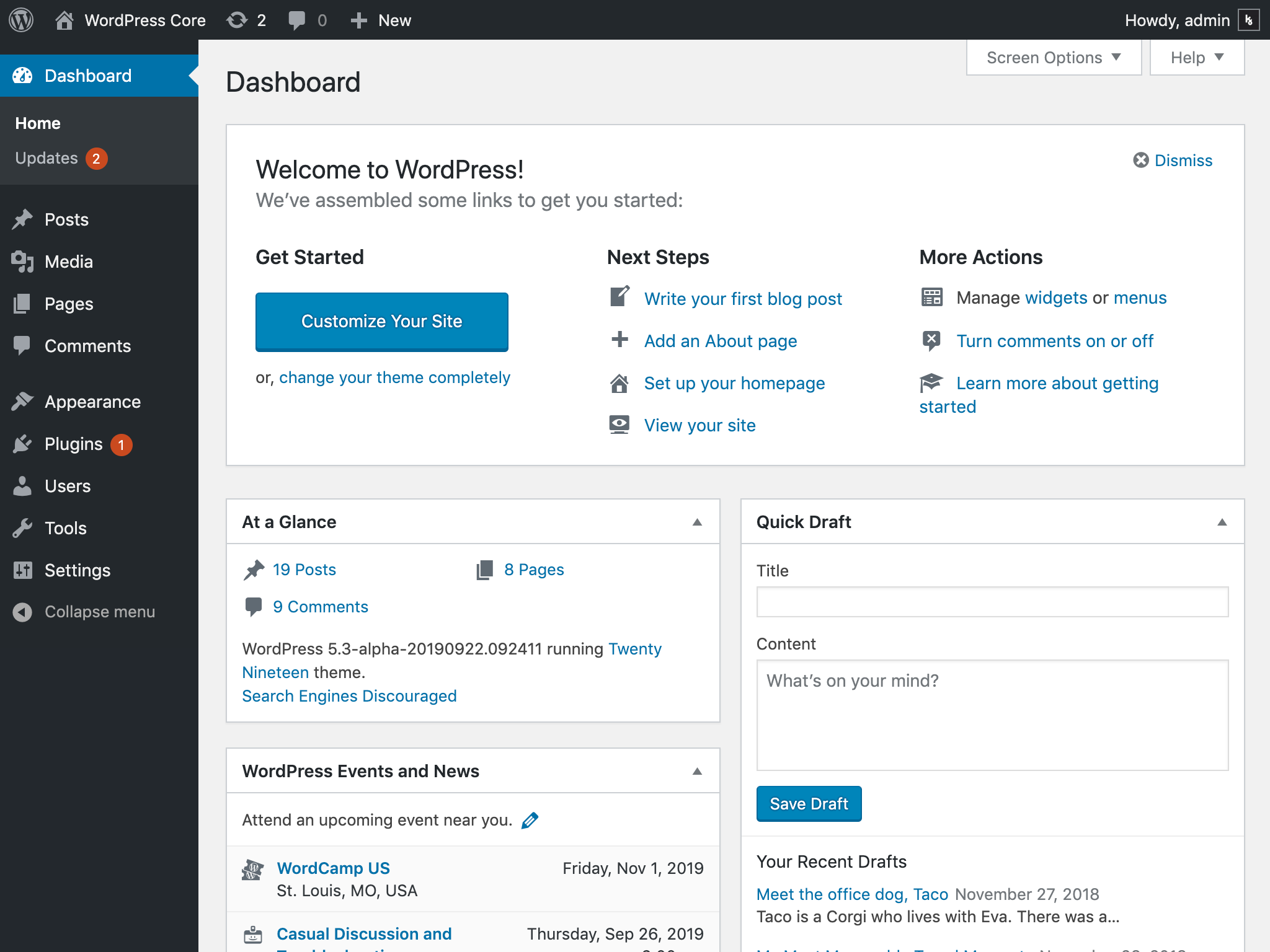 ---
Plugins Page (Current)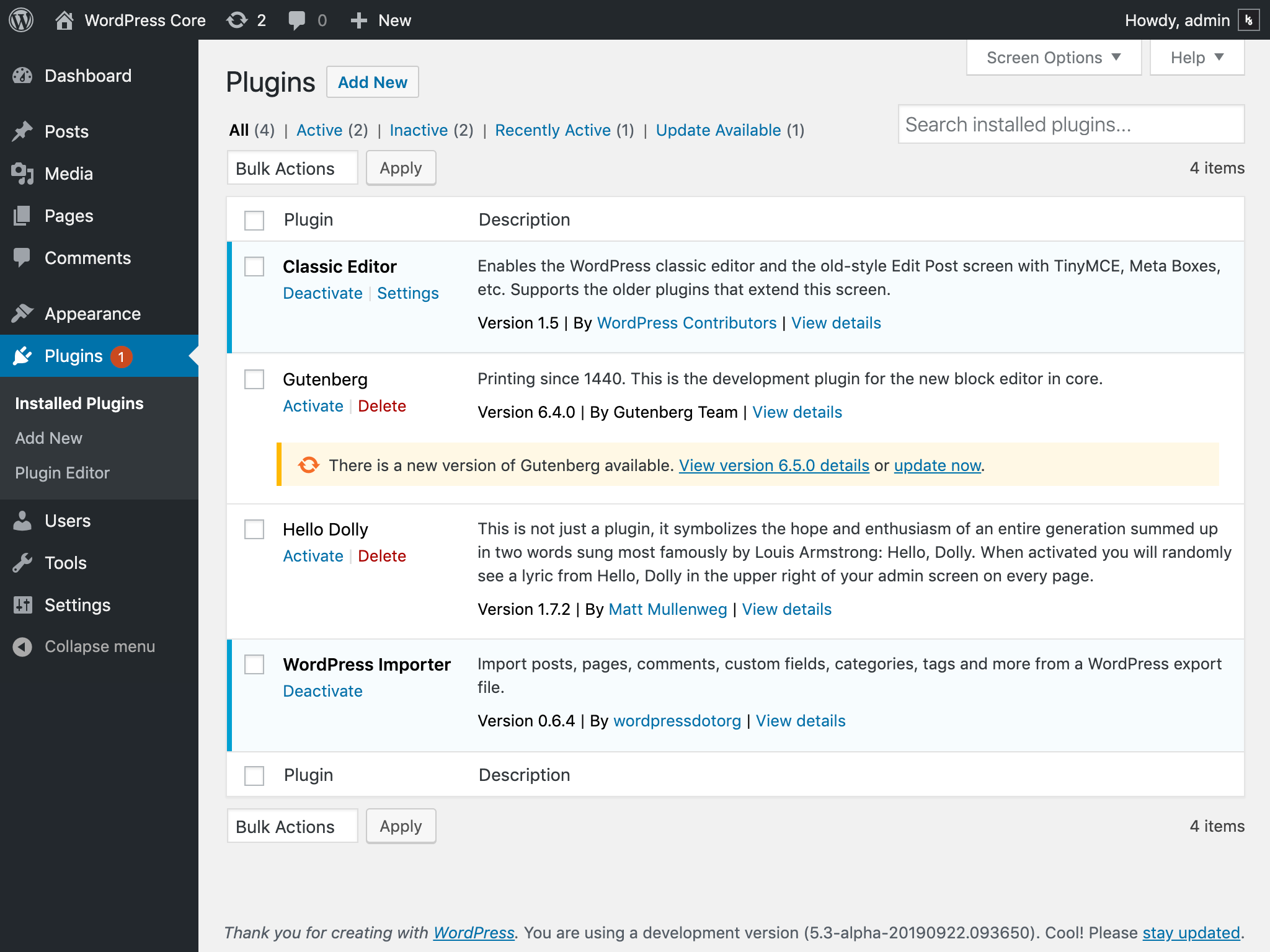 Plugins Page (New)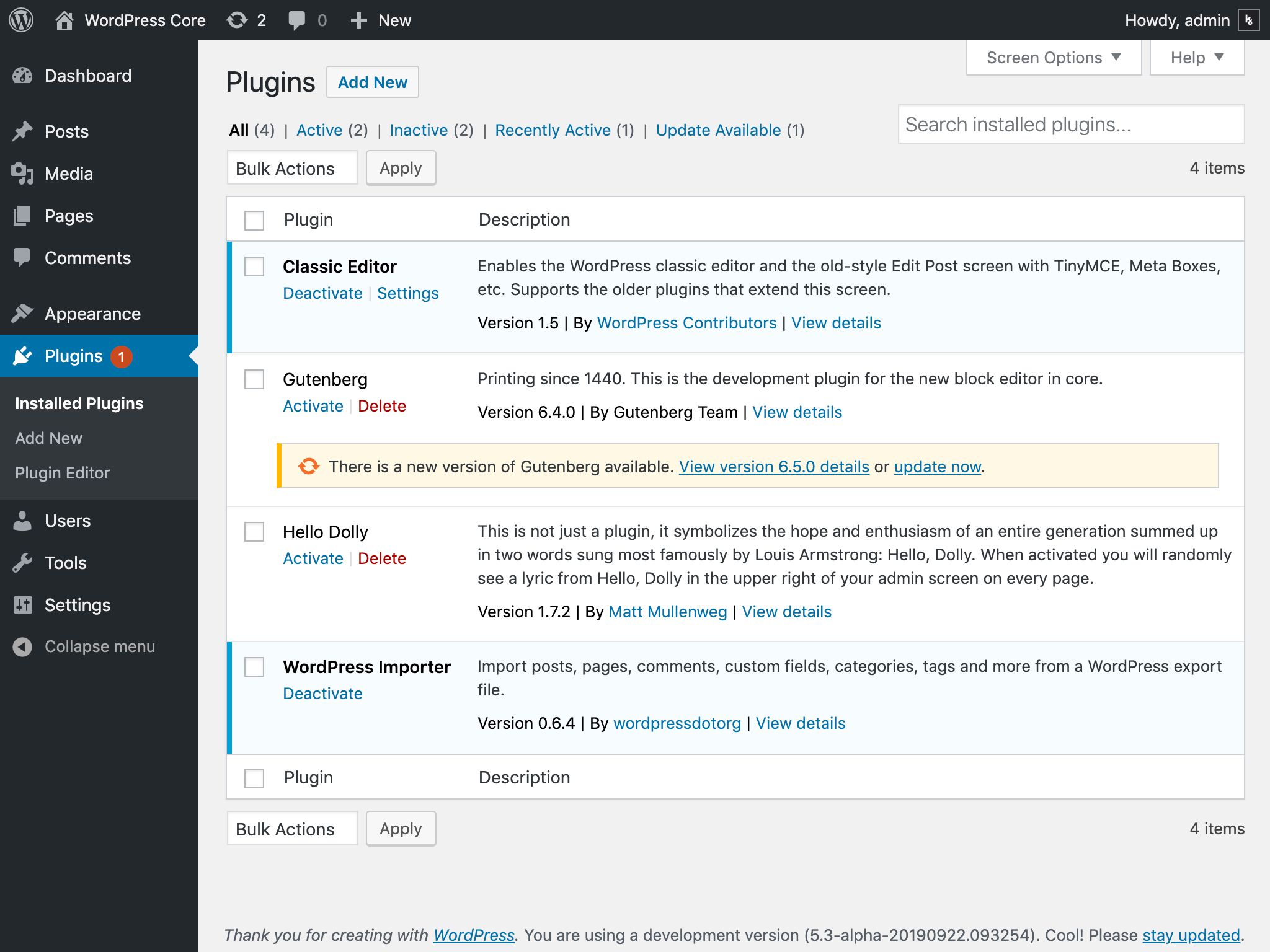 ---
Themes Page (Current)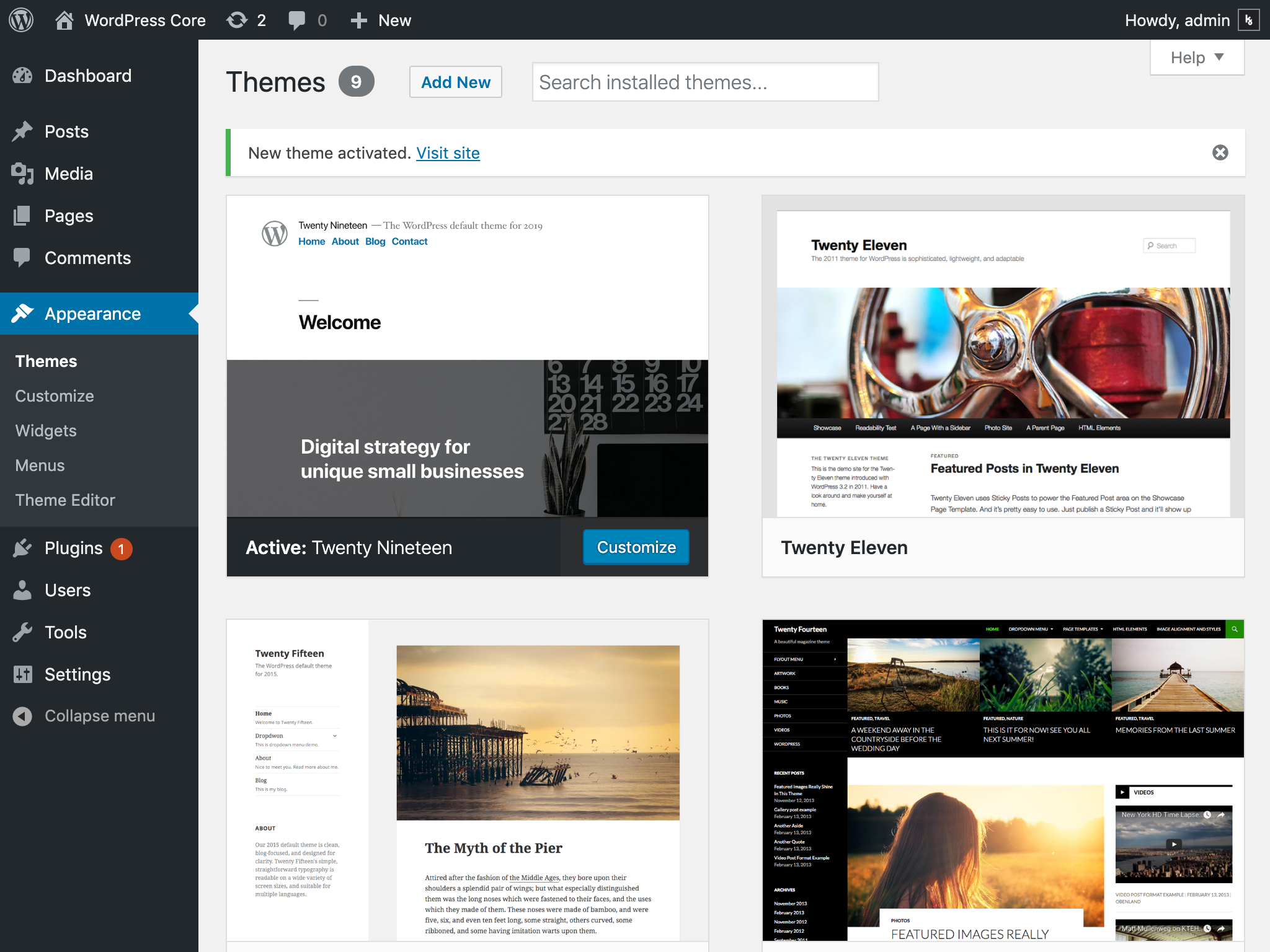 Themes Page (New)