Media: fix the layout of Gallery settings in the media modal dialog
Description
In WordPress 3.8, the gallery settings in the media modal right sidebar were well aligned: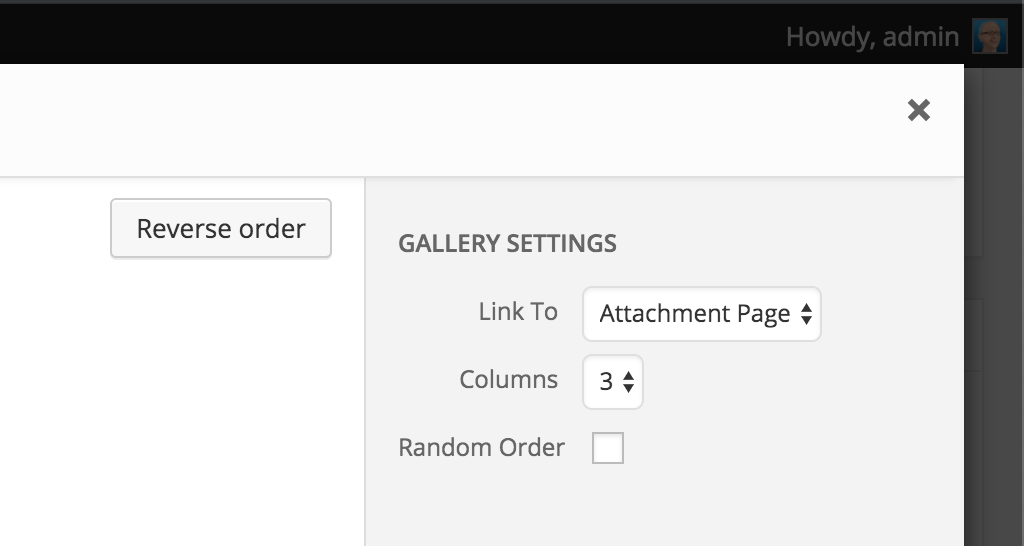 The alignment broke pretty soon in WordPress 3.9, see [27487] / #26631. The CSS was changed to adjust the styling for the audio / video playlists settings but it broke the gallery details settings:

Screenshot from WordPress 3.9: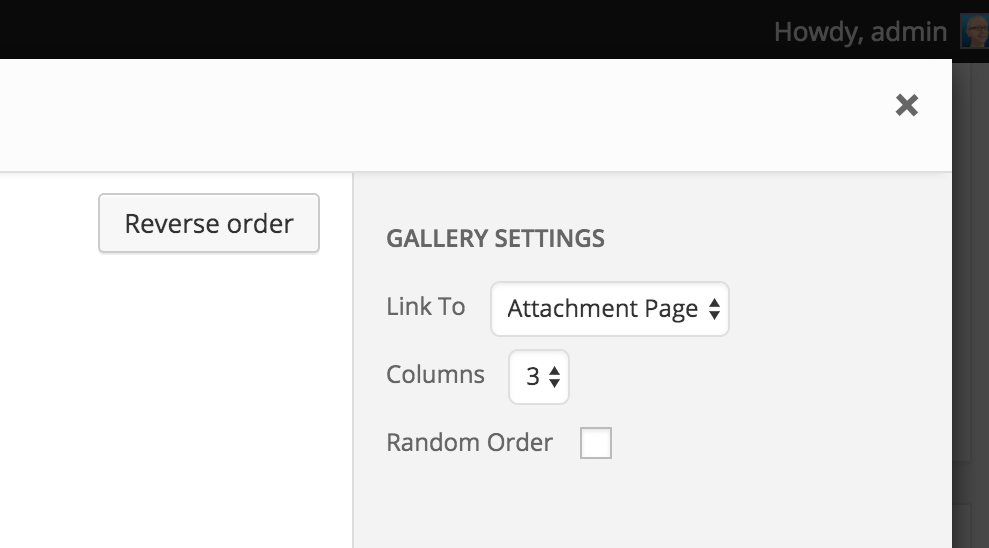 That's because the playlist settings are not intended to be aligned in two "columns":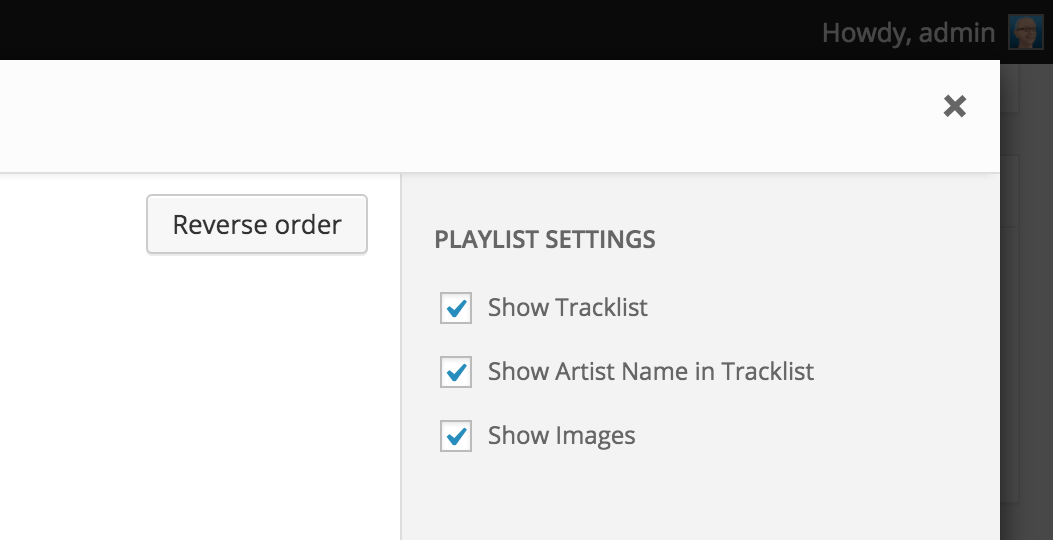 The gallery settings are fully operable, so this is just a minor visual glitch.

Regardless, the layout is broken since March 2014 and still needs a fix on current trunk, even after the many changes to the media modal form controls markup and CSS, see [45499] / #47122.