Twenty Twenty: When widget titles are labels, font is too small
Description
When a widget title is a label element, the font size is too small, and inconsistent with other widget titles.

To replicate:

Add a widget to one of the footer widget areas that uses a label element as the title. Example: [Jetpack subscriptions widget](

​

https://jetpack.com/support/subscriptions/)
View site on the front end
Result
The widget title is too small.

Expected
The widget title size should match the other widget titles.

Expected
I used the following custom CSS to work around the issue:

.widget-title label {
  font-size: 4rem;
  }
}

Before custom CSS fix


After custom CSS fix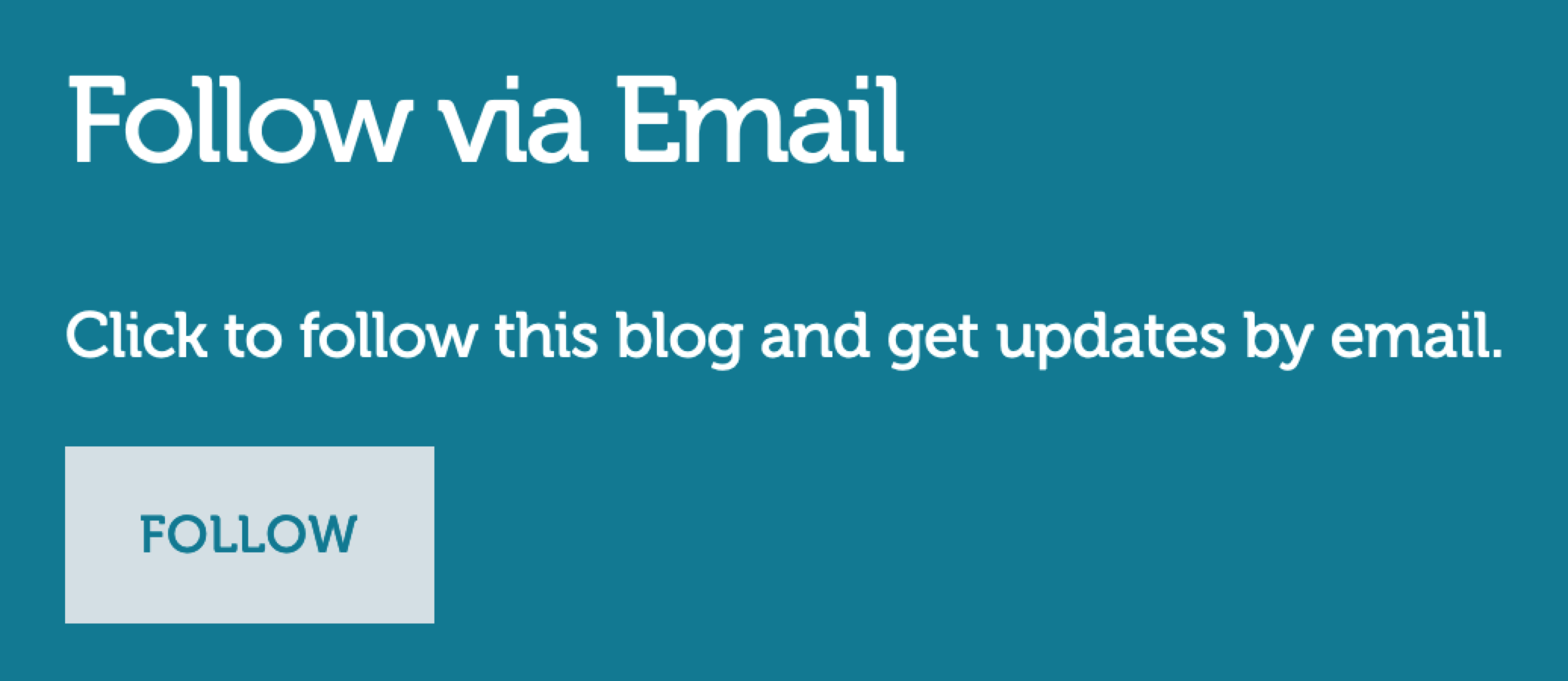 Can be seen in action in the footer of my personal site: ​https://kpresner.com/