Remove the "Featured" tab in the Add Themes screen
Description
Followup to ​5044 (Meta) / ​9522 (Commit)

---
The "Featured" tab of the theme repository is the first page that users visit when looking for themes. As such, it should ideally present them with the best of the best WordPress themes. Instead, the featured list is just randomly generated. This does not quite fulfill the screen's purpose.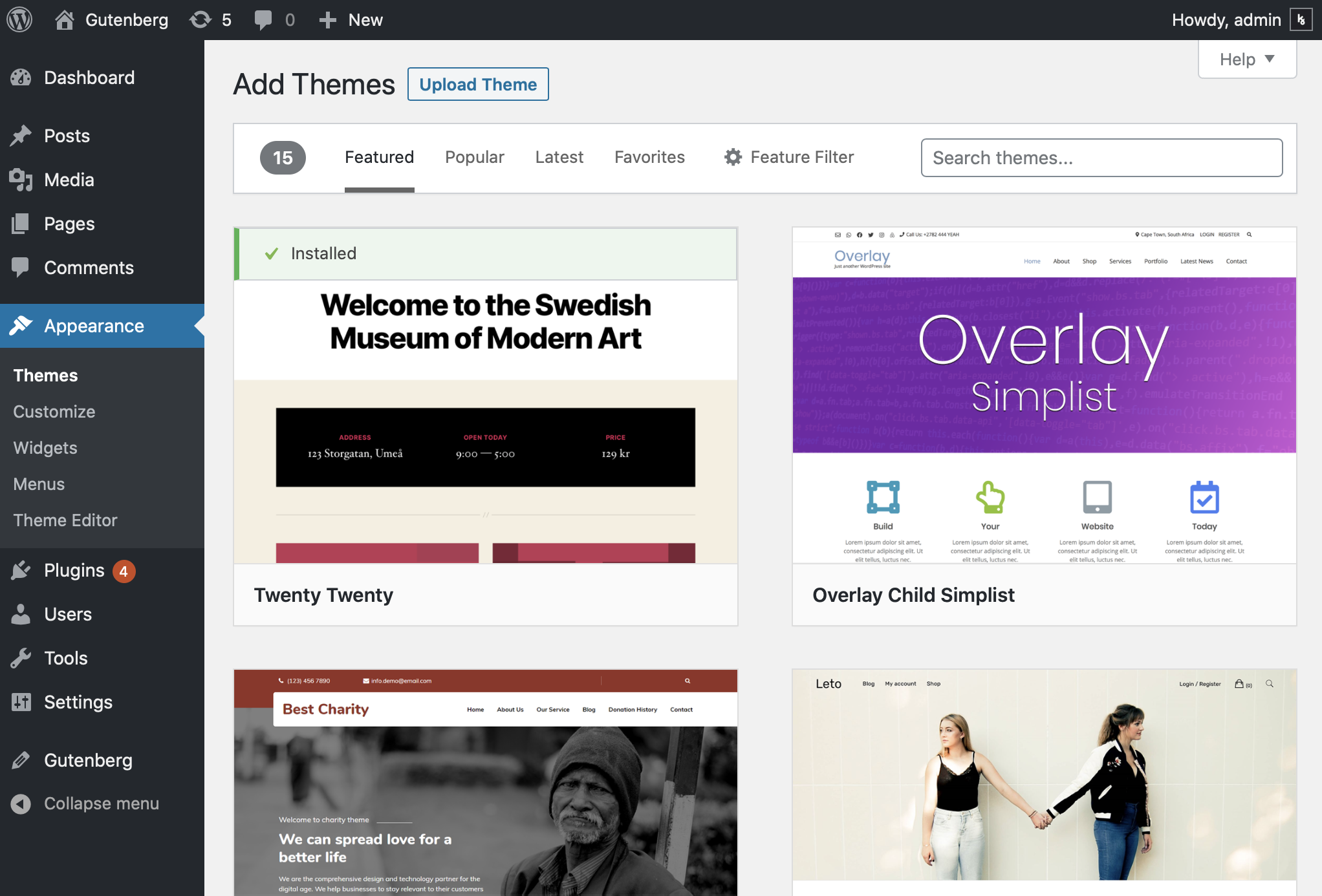 There have been discussions around replacing this with some sort of actual curated list, or an algorithmically chosen set based on how new and popular a theme is (as proposed in ​3750 (Meta) for example).

Until consensus arrives on an approach for that, we should disable the featured tab.

As noted above, this the ​Meta ticket for this has already been completed, and this change just needs to be carried through to the Add Themes page.