Twenty Twenty-One: Navigation block has a permanent theme-imposed background color
Description
Twenty Twenty-One provides a default background color to the navigation block. If the block appears inside of a differently-colored container block, this looks incorrect: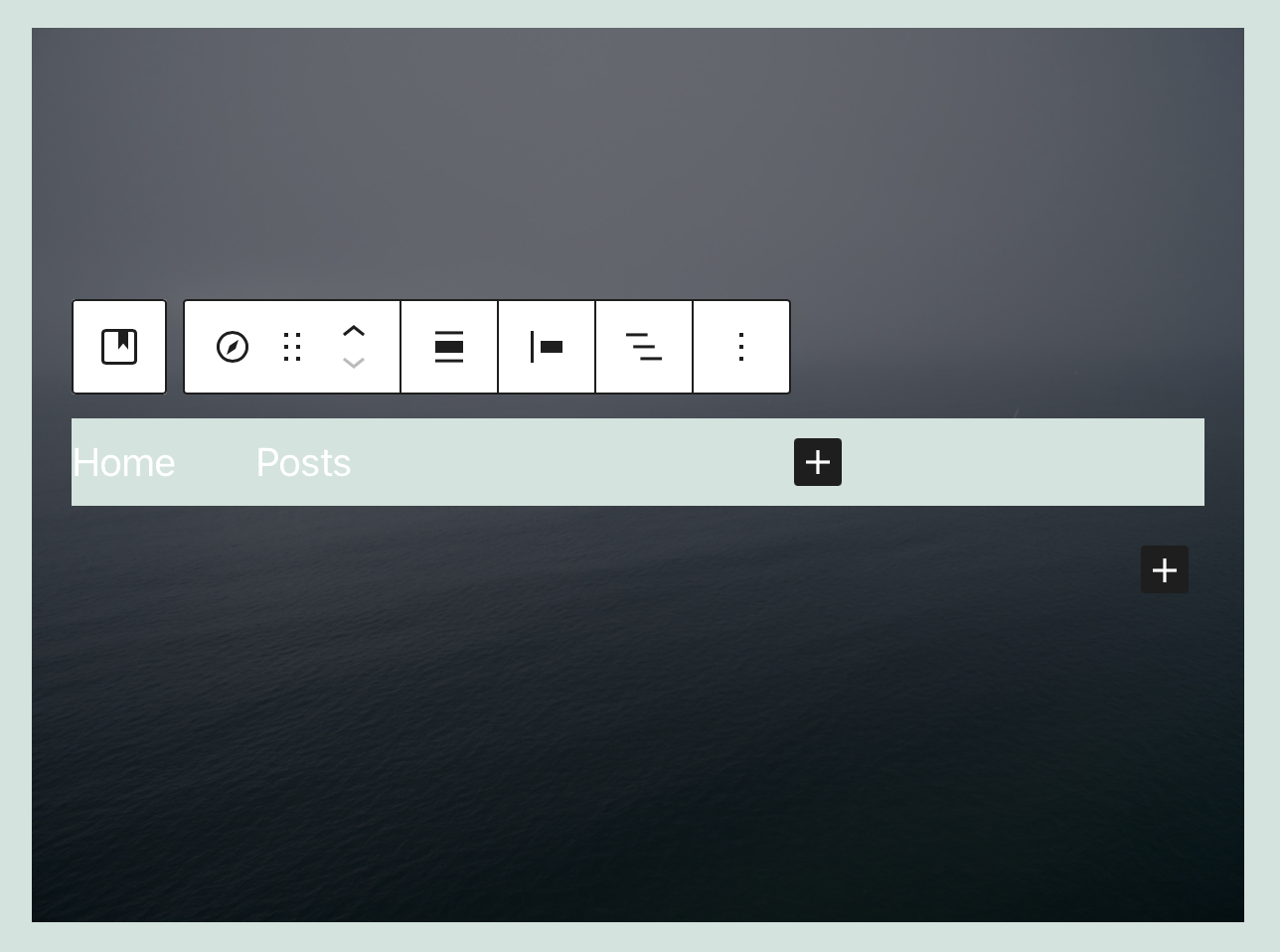 If a user attempts to modify this color via the Navigation block controls, only the menu item backgrounds are updated. The theme-provided background persists:


The theme should leave this block transparent by default, so that it will work on a variety of different backgrounds.