Twenty Twenty: "Wide line" separator breaks inside columns.
Description
The "Wide line" separator style in Twenty Twenty breaks outside of its container when placed inside of a column. I expect it would max out at the column width like it does in Twenty Twenty-One or Twenty Nineteen. This happens on the front-end, and also in the editor.

To Reproduce:

Add a columns block with a few columns in it.
Add a separator block into one of the columns.
Set the separator to use the "Wide line" style.
Observe the overflow issue.
Screenshots: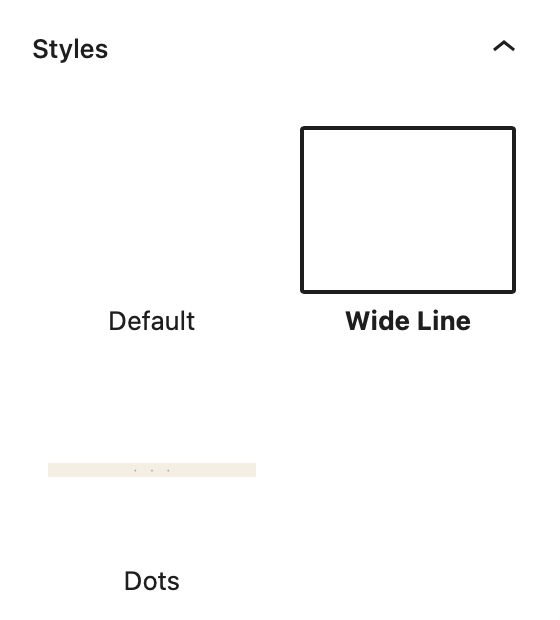 (Additionally, the separators don't show up in the preview, but I've seen that happen in many themes, so I don't think it's specific to Twenty Twenty).

Other themes, for reference:

Twenty Twenty-One:


Twenty Nineteen:


---
Tested with Twenty Twenty v1.7
WordPress v5.7.2
Gutenberg v11.0.0