The "Showing X of Y media items" area in Media Upload screen gives wrong information.
Description
I followed the following steps and got this error:

1) Freshly created a new WordPress site.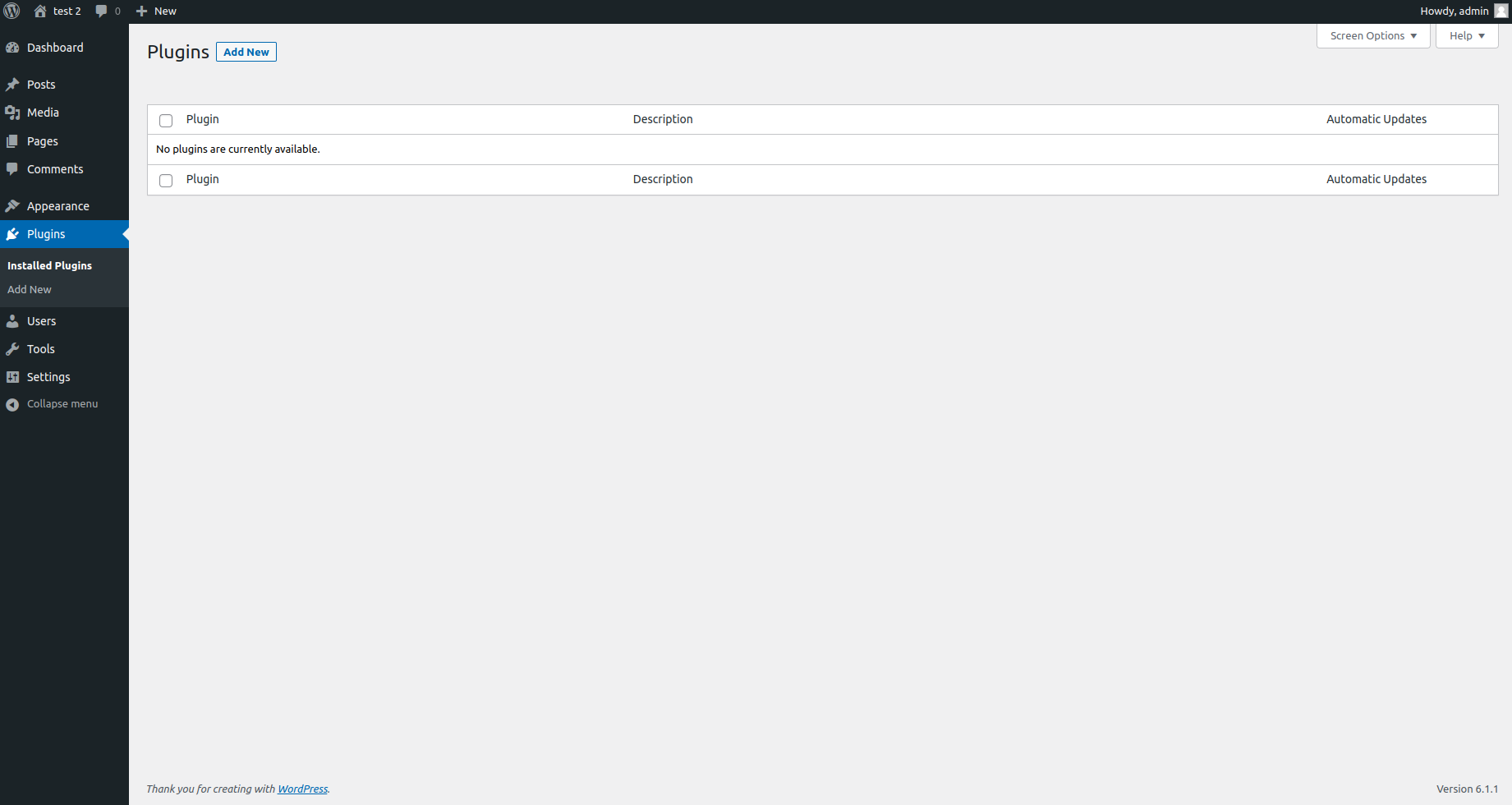 2) Created a new page and opened it in the block editor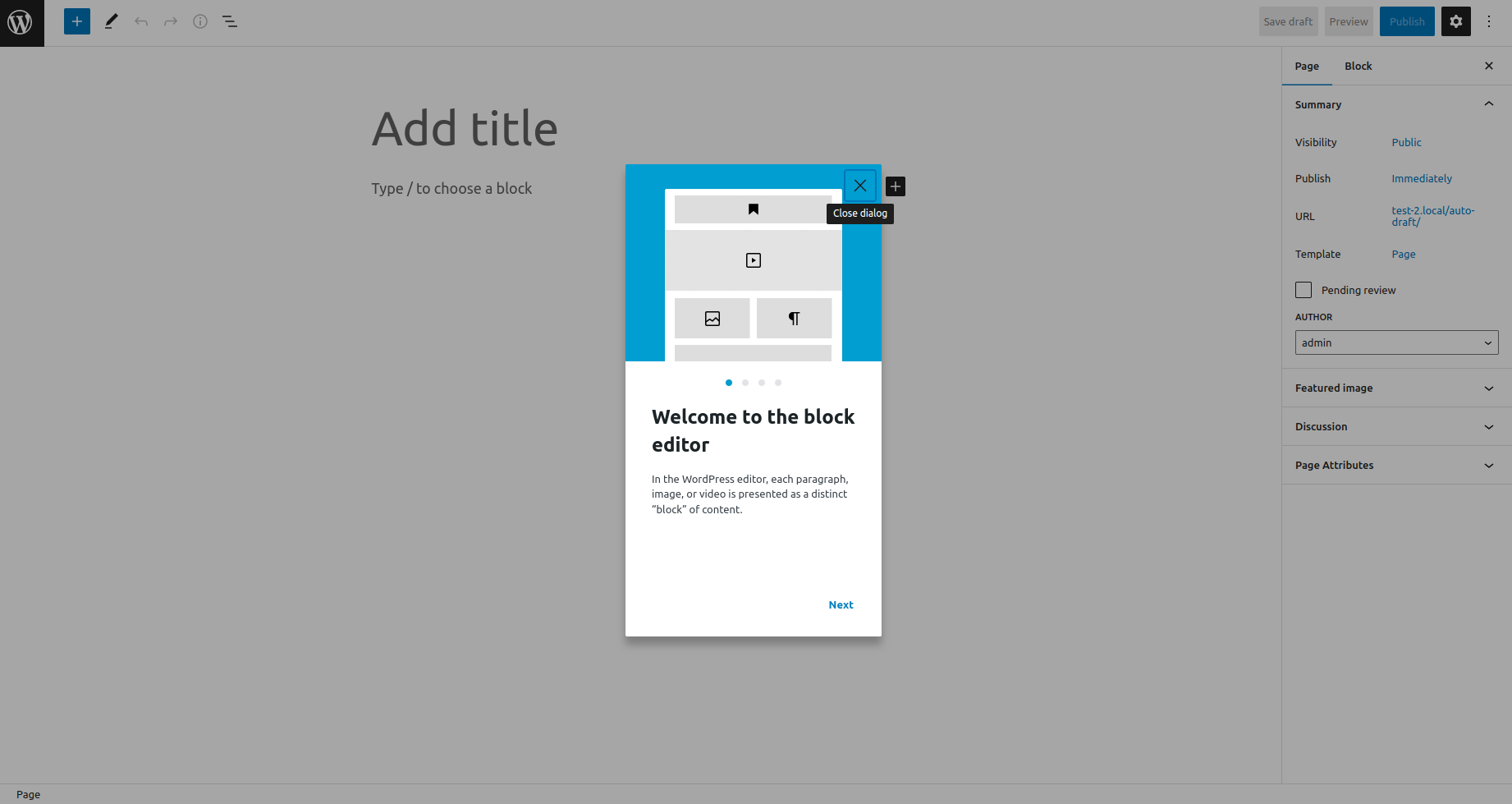 3) Added a new gallery block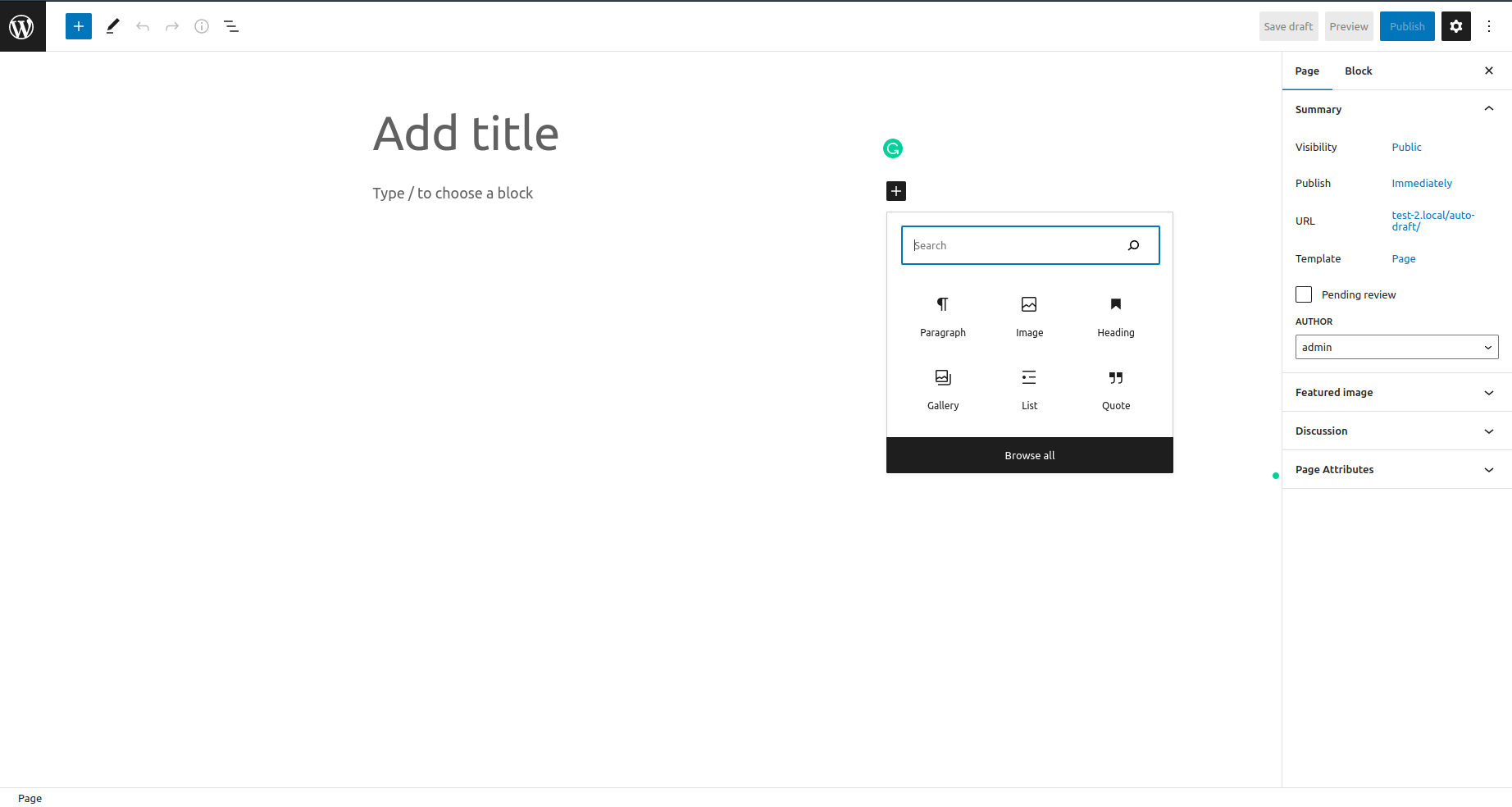 4) Clicked "Media Library"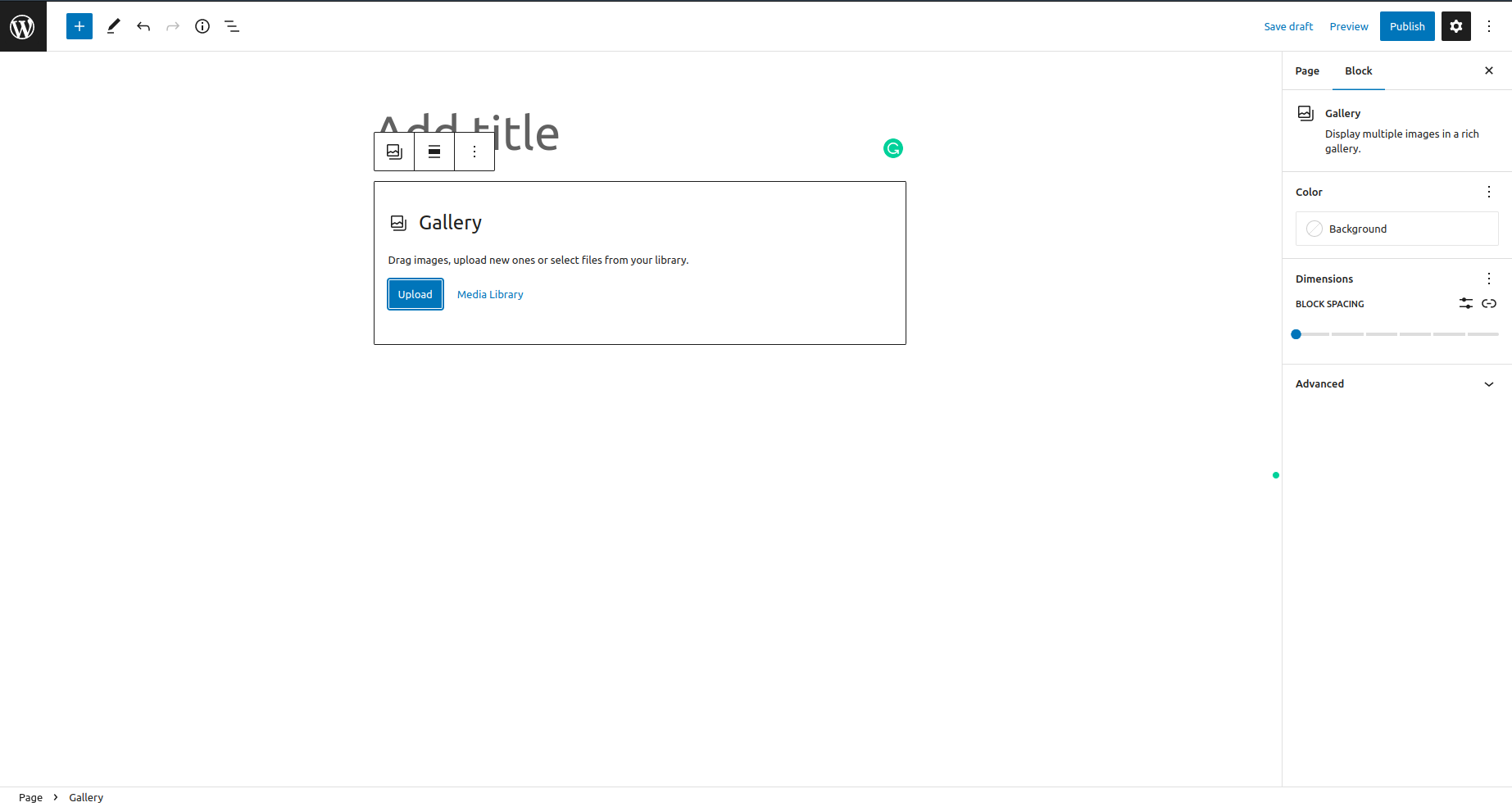 5) Uploaded new images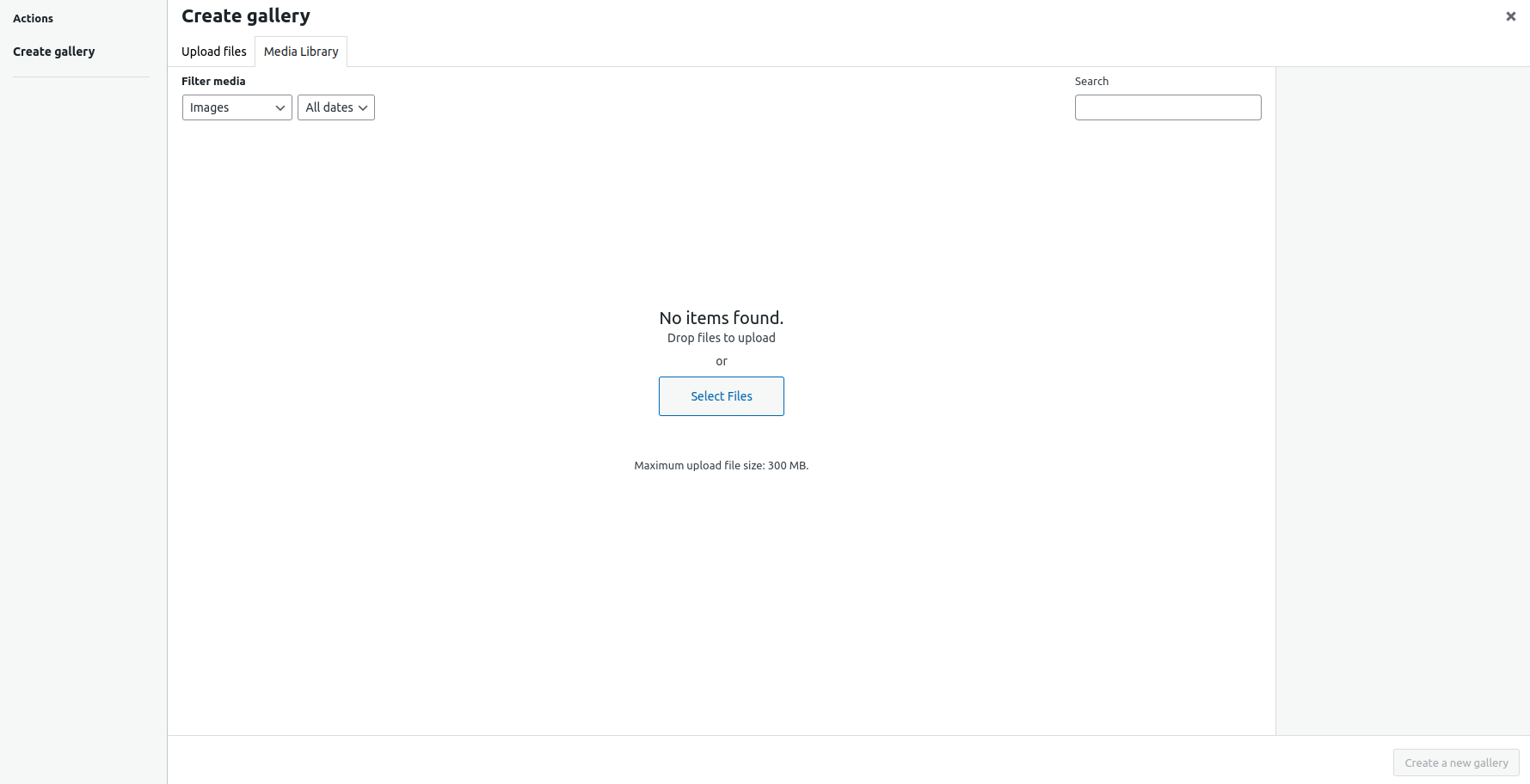 6) Uploaded 20 images, but the counter showed, "Showing 20 of 19 media items"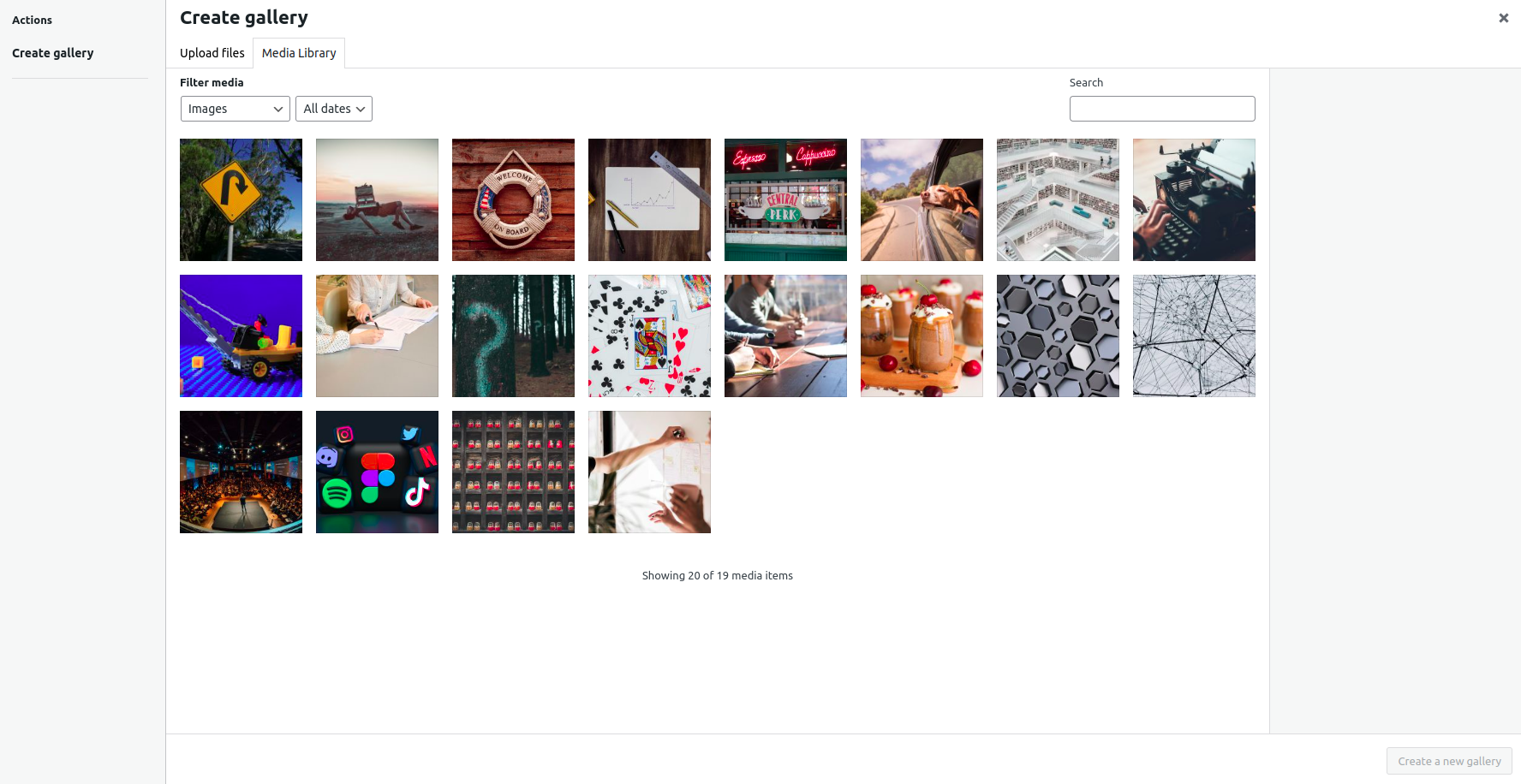 It showed the correct number when I closed it and opened it back up. I know it's a minor issue but thought about informing the experts.

Here are my setup details:
i) OS: Ubuntu 20.04.5 LTS
ii) Using Local by Flywheel
iii) Web server: Nginx
iv) PHP Version: 8.1.9
v) MySQL: 8.0.16
vi) WordPress: 6.1.1
vii) Browser: Opera

Change History
(7)
This ticket was mentioned in ​Slack in #core-test by ironprogrammer. ​View the logs.



8 months ago
This ticket was mentioned in ​Slack in #core-test by dariak. ​View the logs.



8 months ago