Media items, which have already been uploaded, disappear when the upload dialog box is closed and then opened again.
Description
I followed the following steps and got this error:

1) Freshly created a new WordPress site.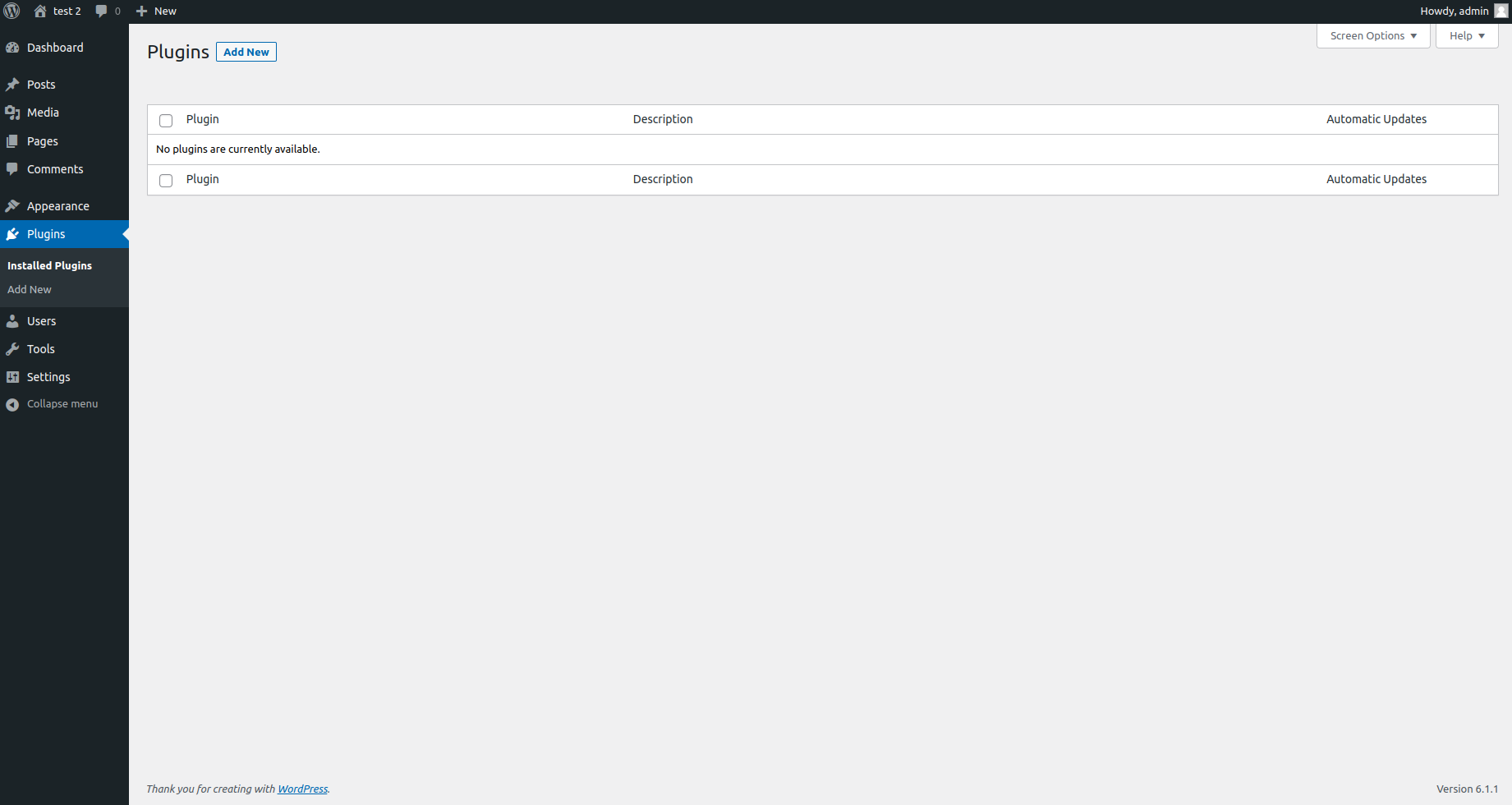 2) Created a new page and opened it in the block editor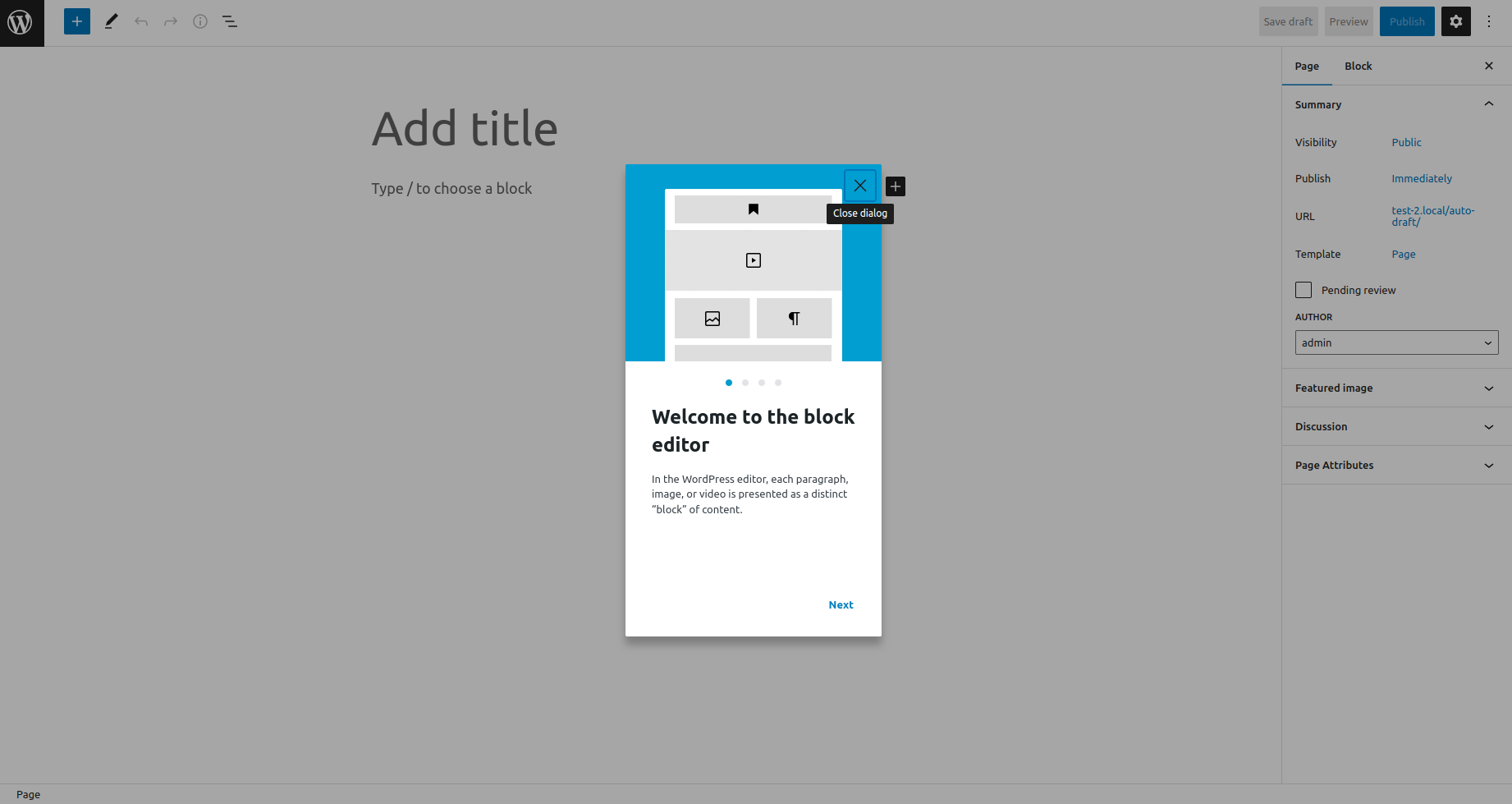 3) Added a new gallery block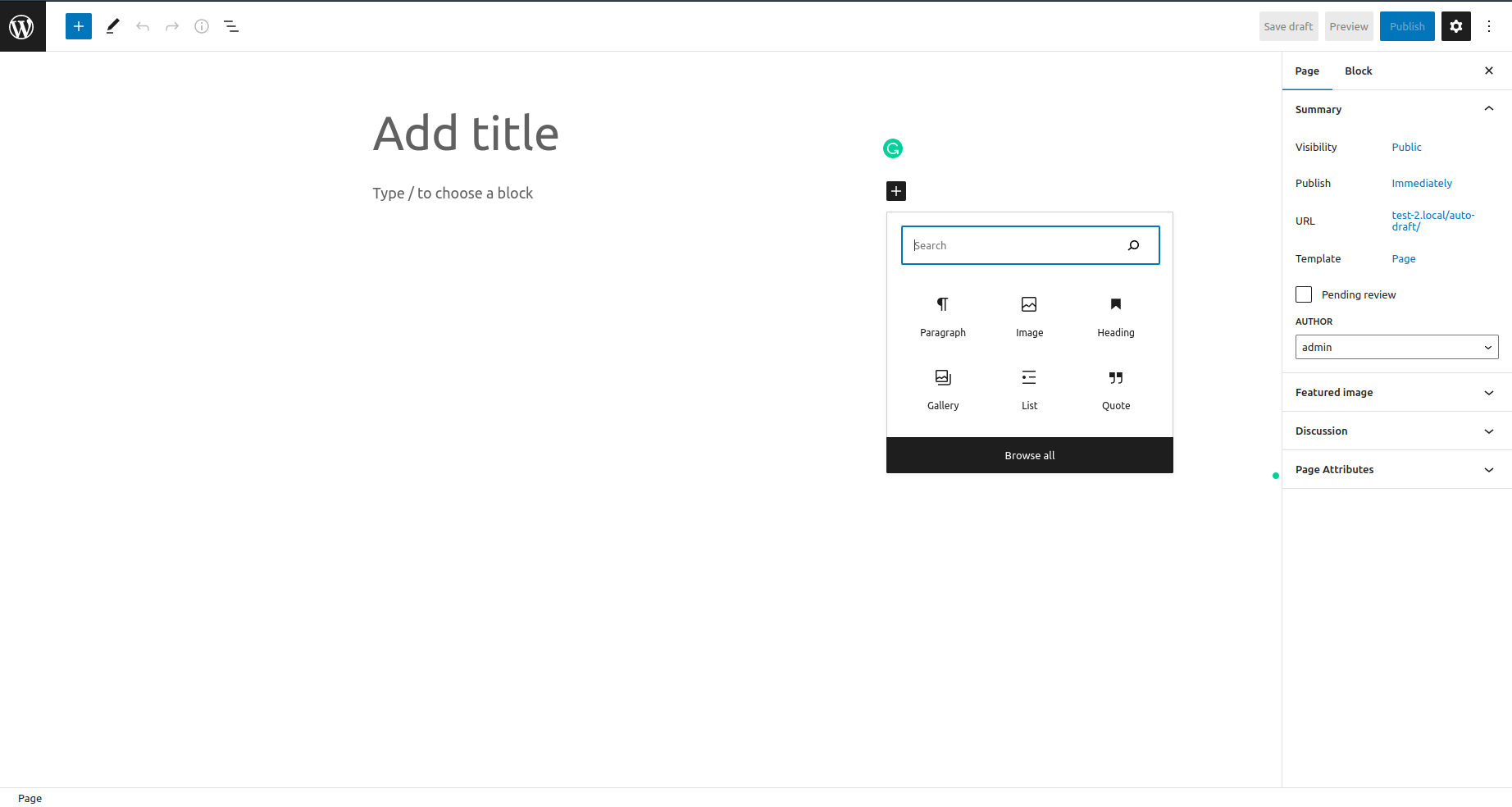 4) Clicked "Media Library"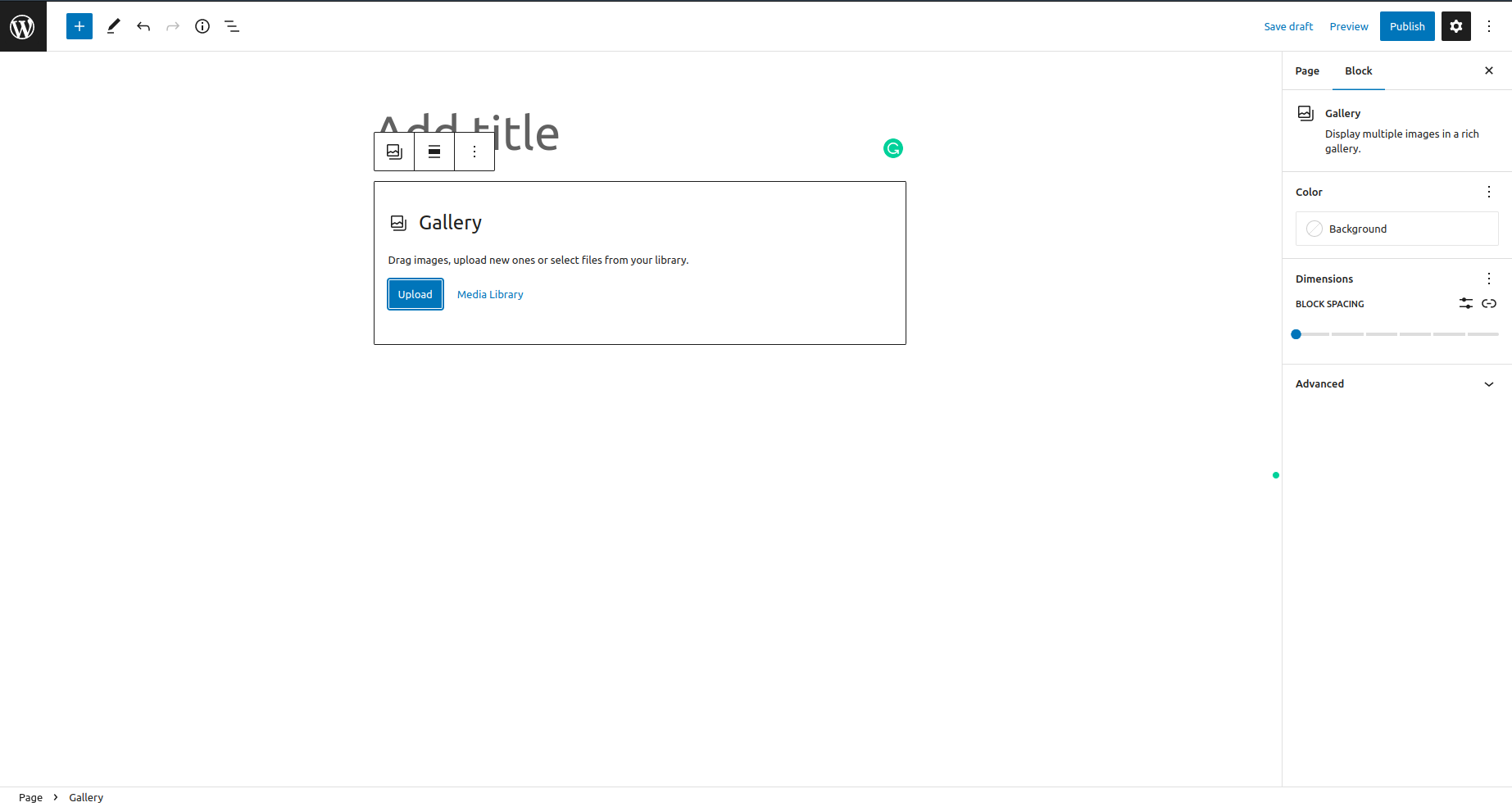 5) Uploaded new images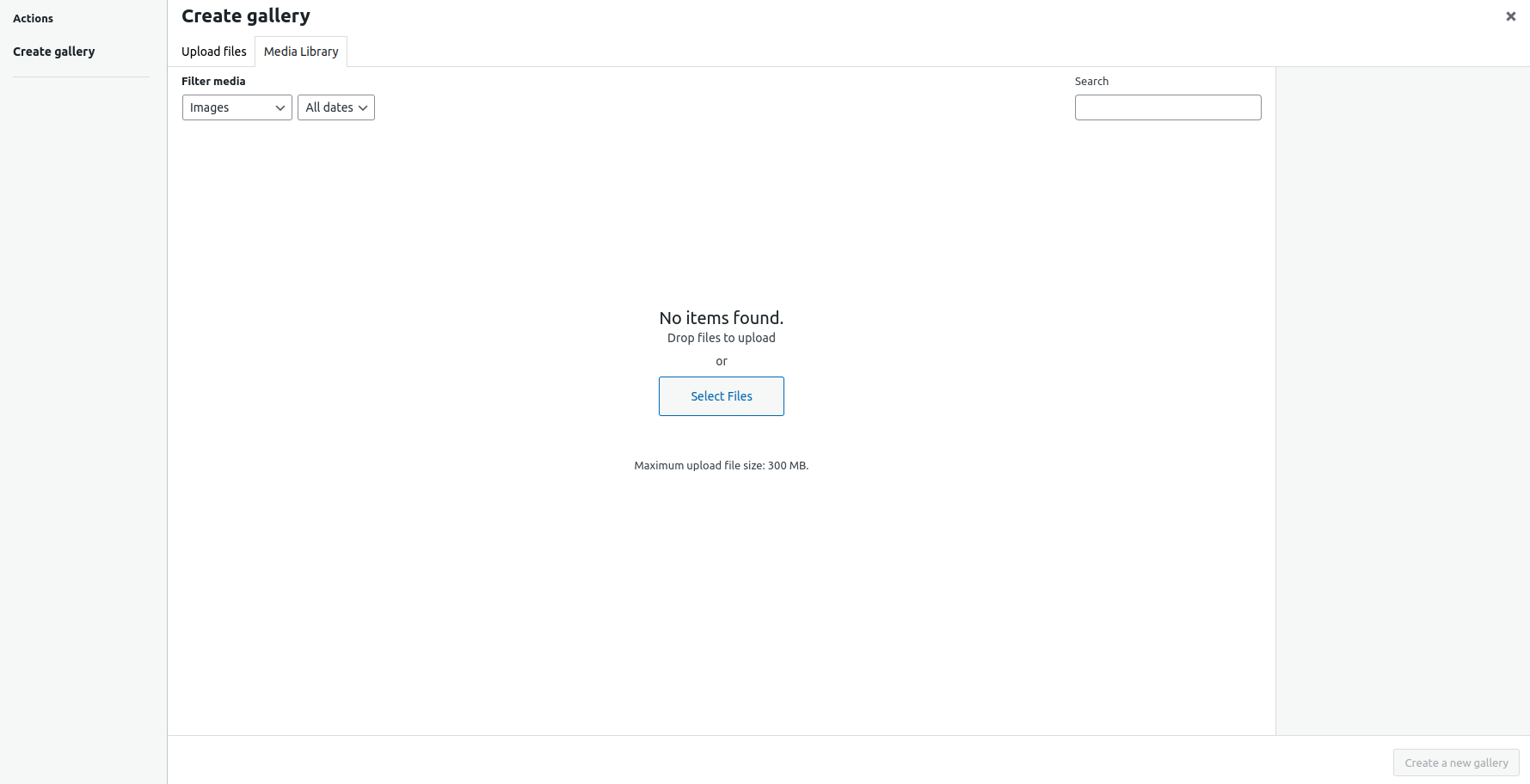 6) Uploaded 20 images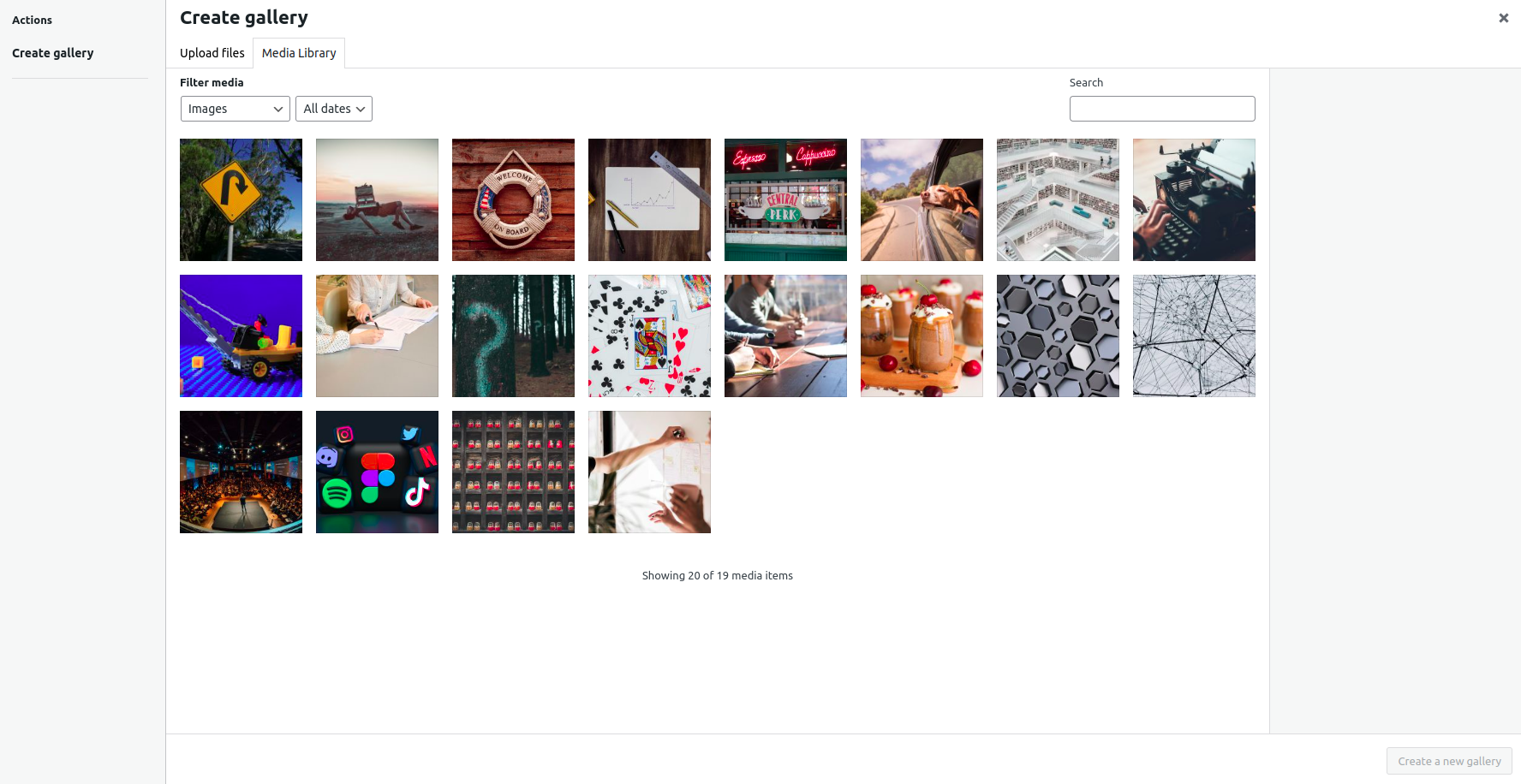 7) Closed the dialogue box and opened it back up.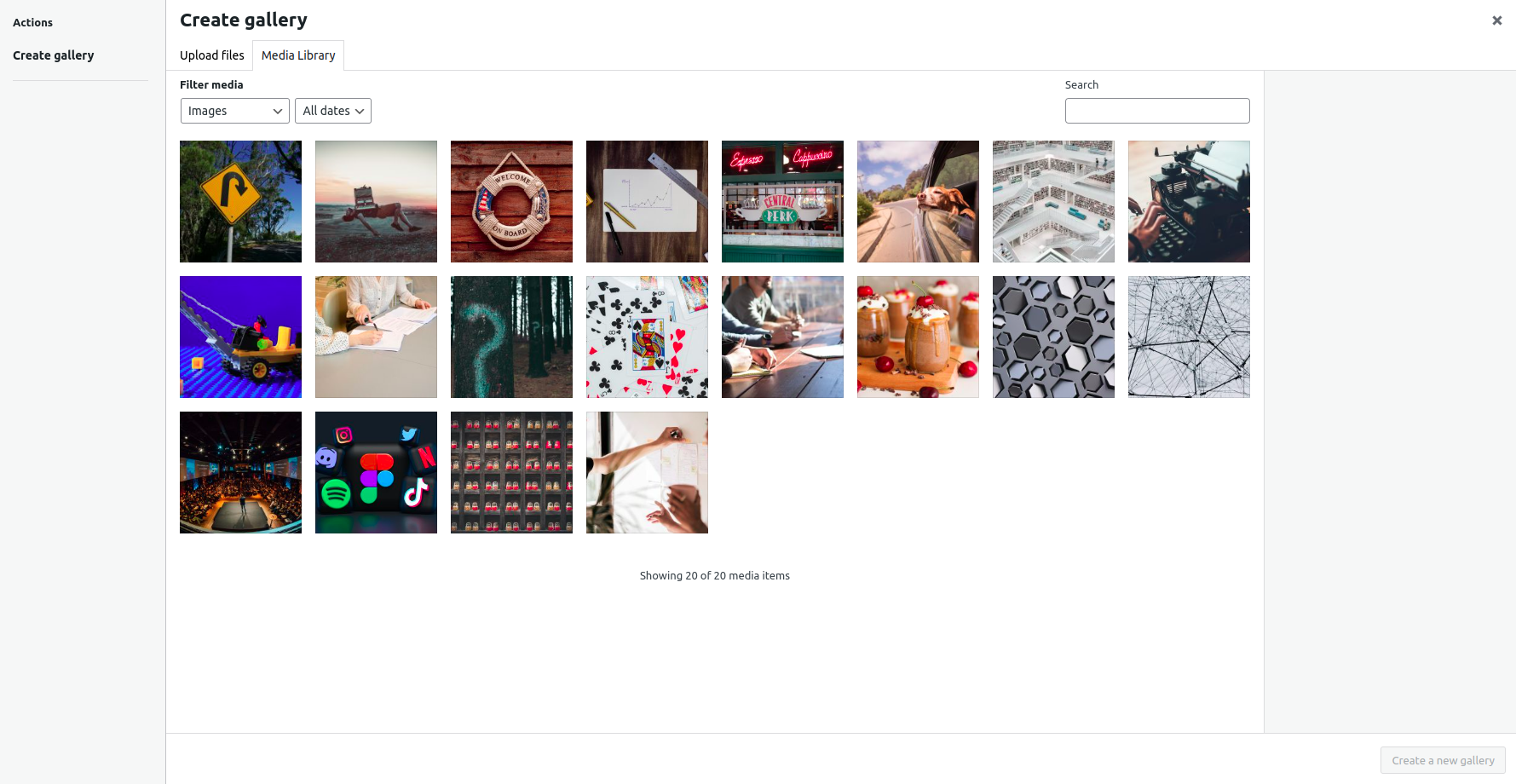 8) Selected a few images and clicked "Create a new gallery"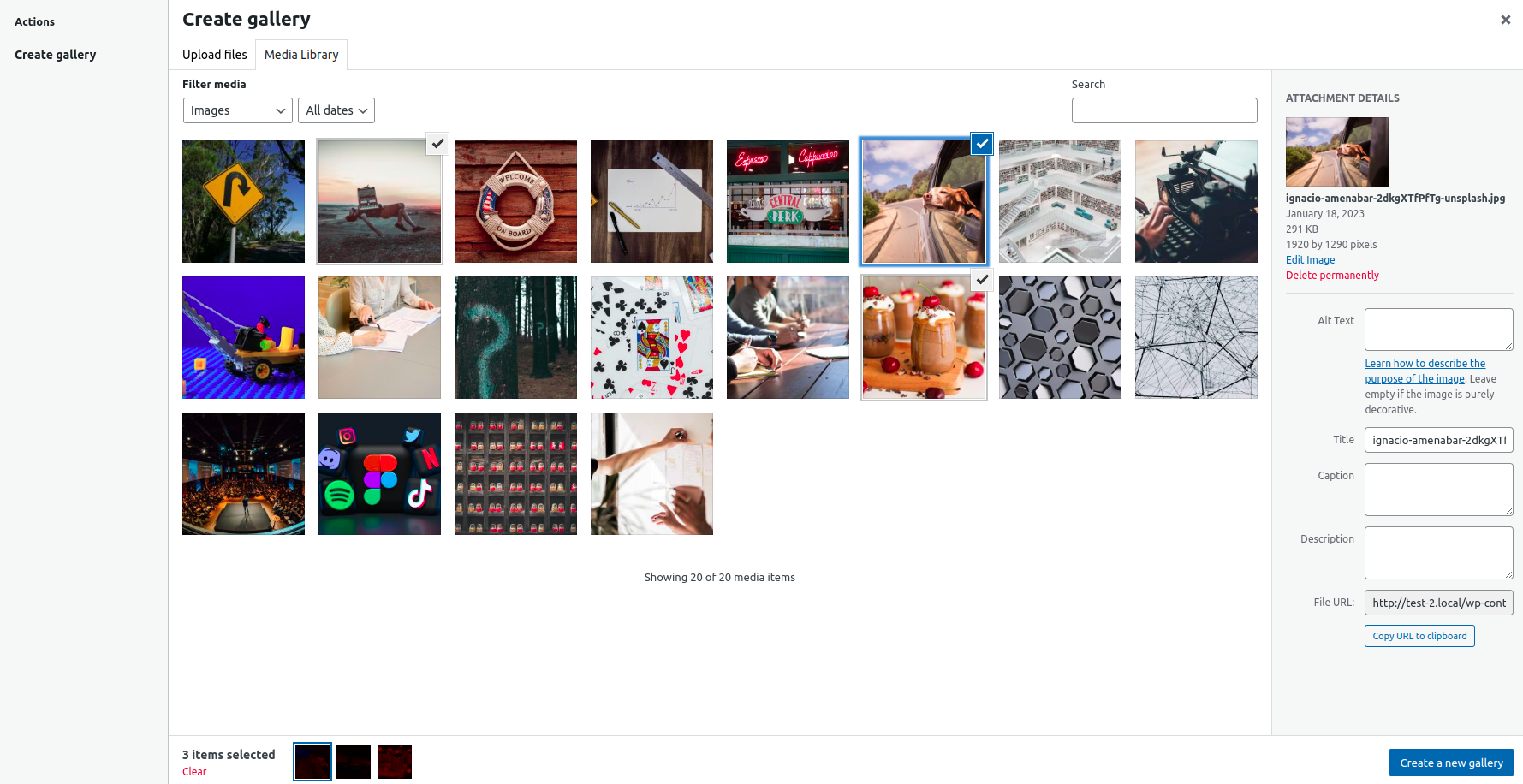 9) After it went to the "Edit Gallery" window, I closed it by clicking the cross button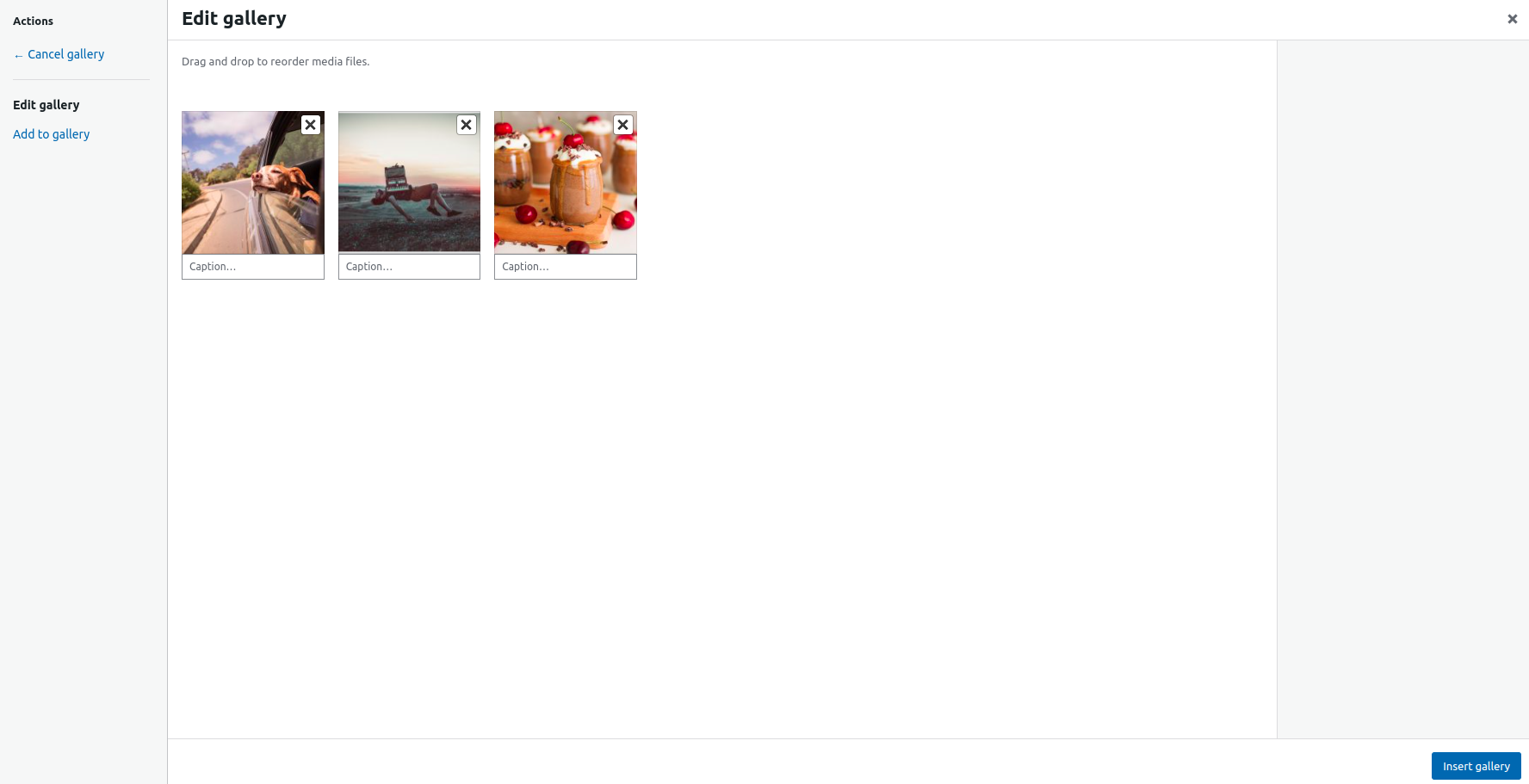 10) Clicked "Media Library" again to create the Gallery block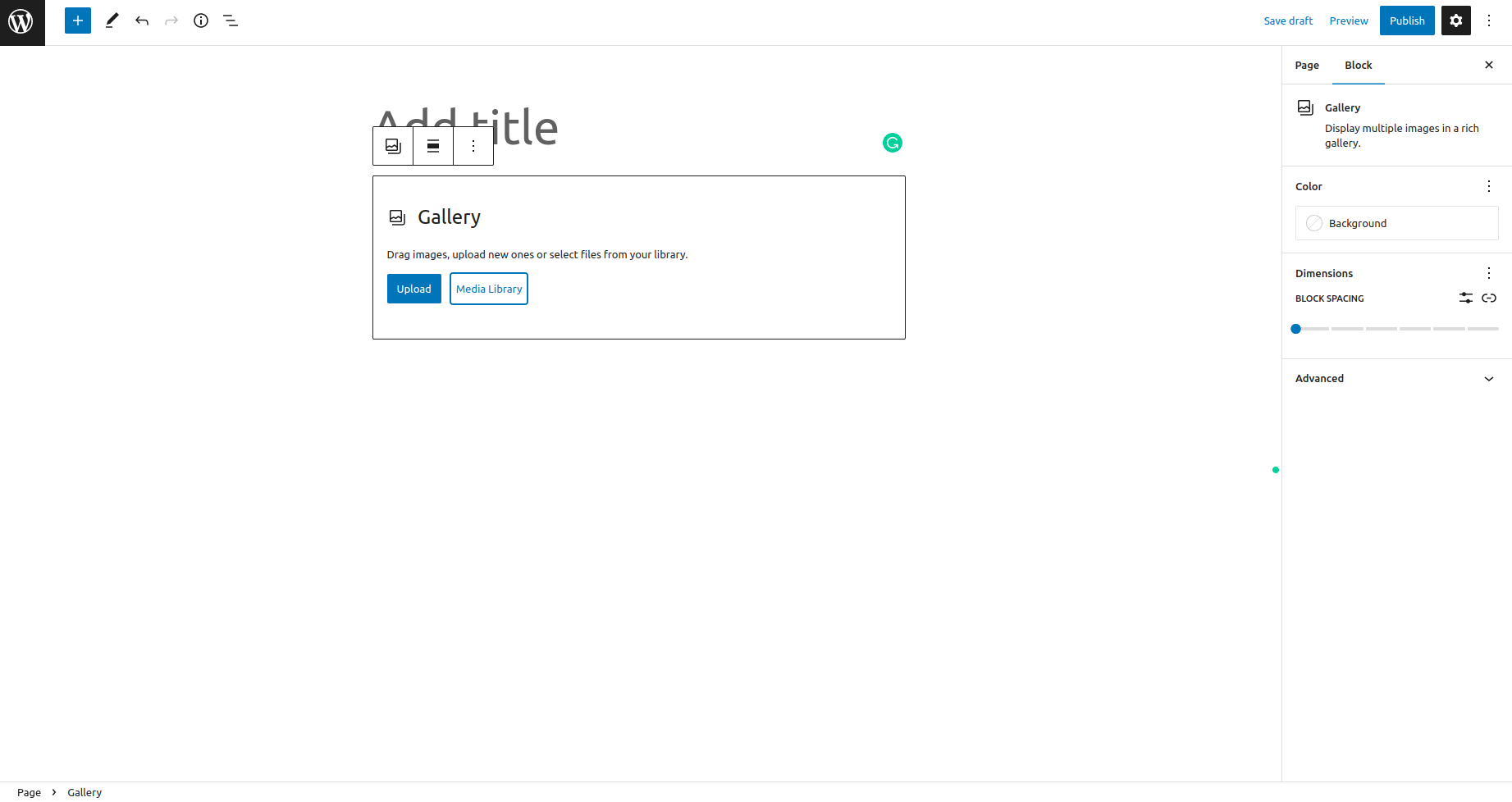 11) Selected photos again and clicked "Create a new gallery"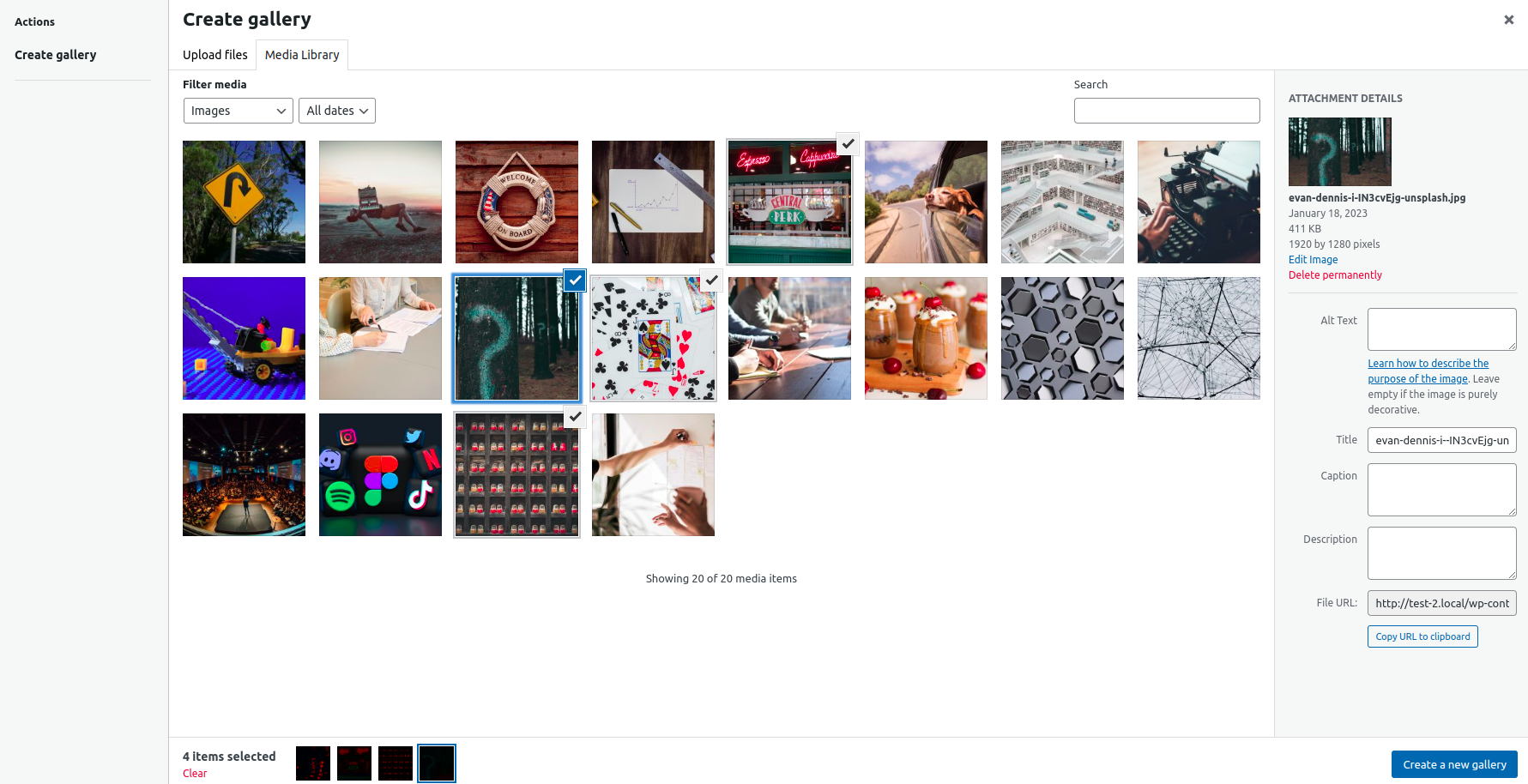 12) When it again went to the Edit Gallery window, I clicked "Add to gallery"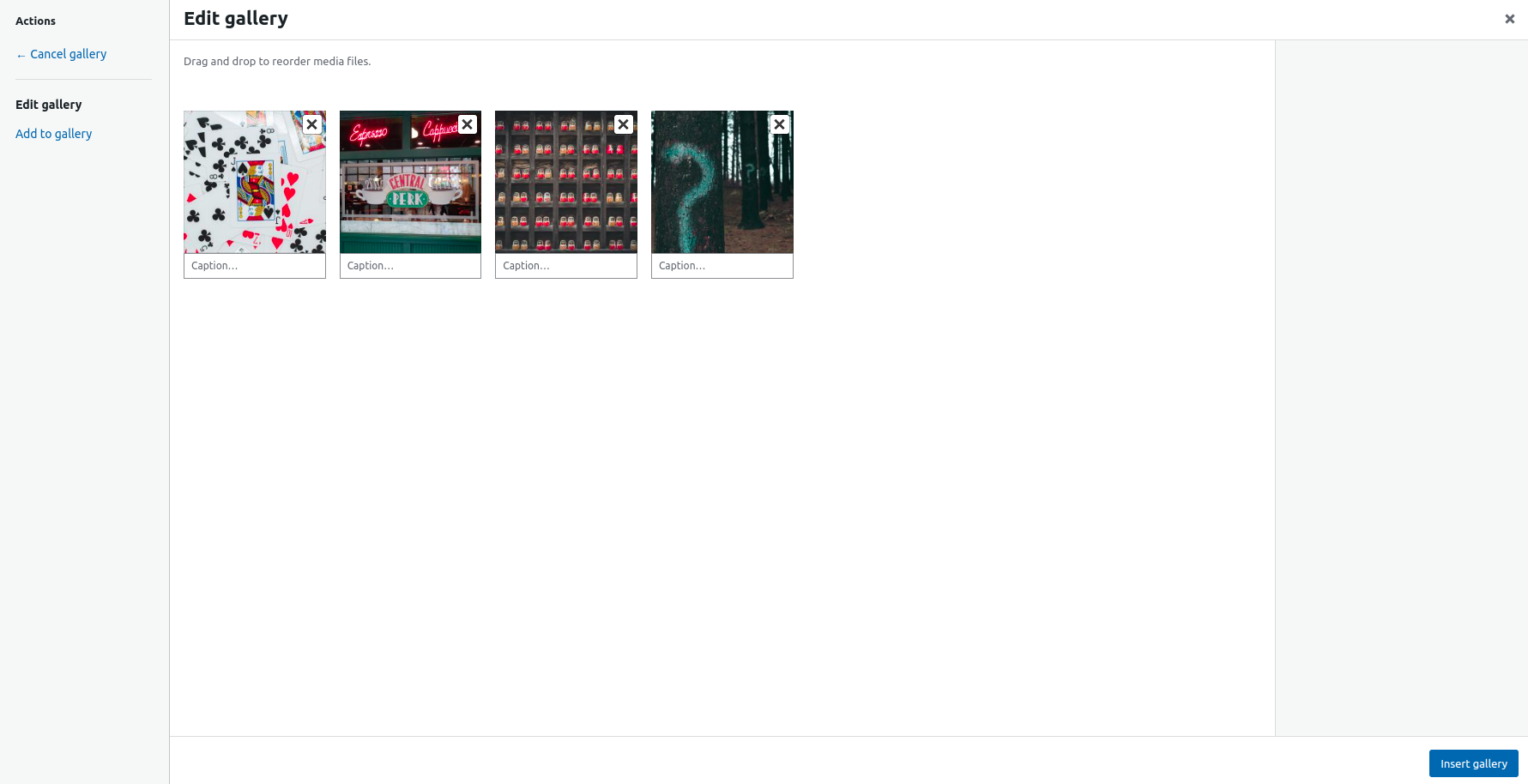 13) Shows "No media items found", even though I have a lot of images uploaded.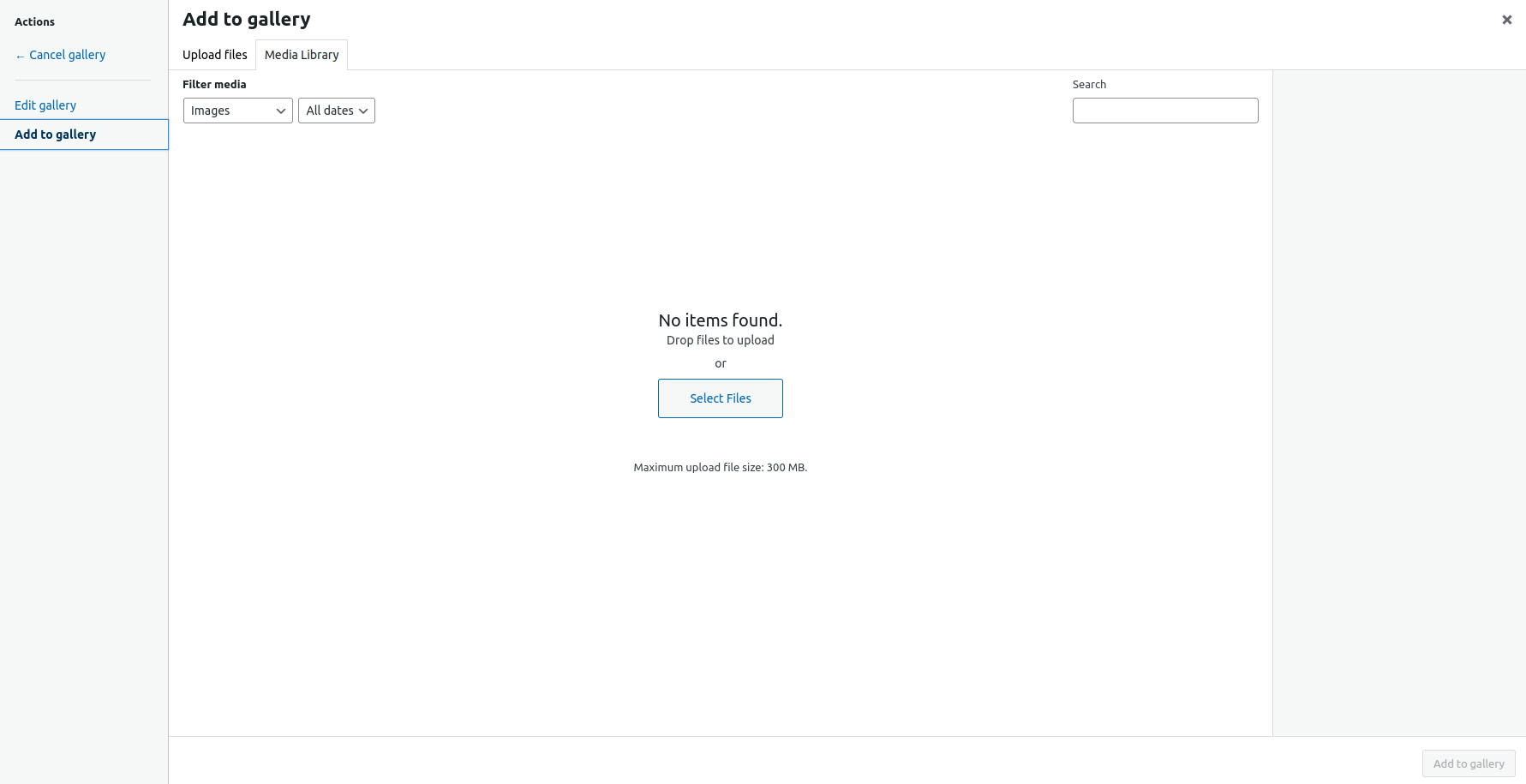 Here are my setup details:
i) OS: Ubuntu 20.04.5 LTS
ii) Using Local by Flywheel
iii) Web server: Nginx
iv) PHP Version: 8.1.9
v) MySQL: 8.0.16
vi) WordPress: 6.1.1
vii) Browser: Opera

Change History
(4)
This ticket was mentioned in ​Slack in #core-test by ironprogrammer. ​View the logs.



8 months ago