Media Attachment Details - text fields are too small. Need to redesign them for better compatibility with large screen resolutions
Description
How it looks now: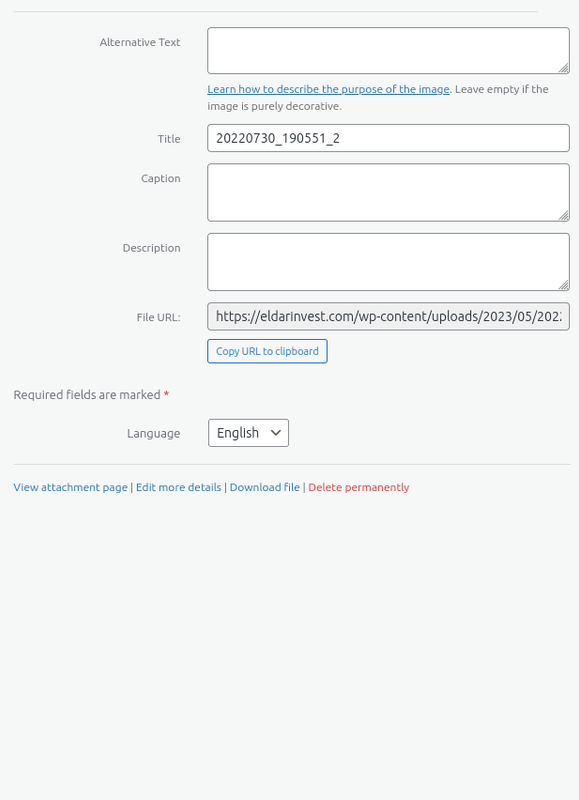 Media design is outdated and not compatible with modern >= "FullHD" screens.
Text fields are small. Especially "Title" field. It's very uncomfortable to write in long titles.
At the left and bottom side are empty "opportunity space" that can be used for text fields with larger width and height.