Audio or video files do not show on upload
I think this is a media library issue, but I discovered it whilst testing the audio widget.

If you drag a file it doesn't appear in the library. Here is a gif to show:

It's worth noting for images, this does, here is a gif of that: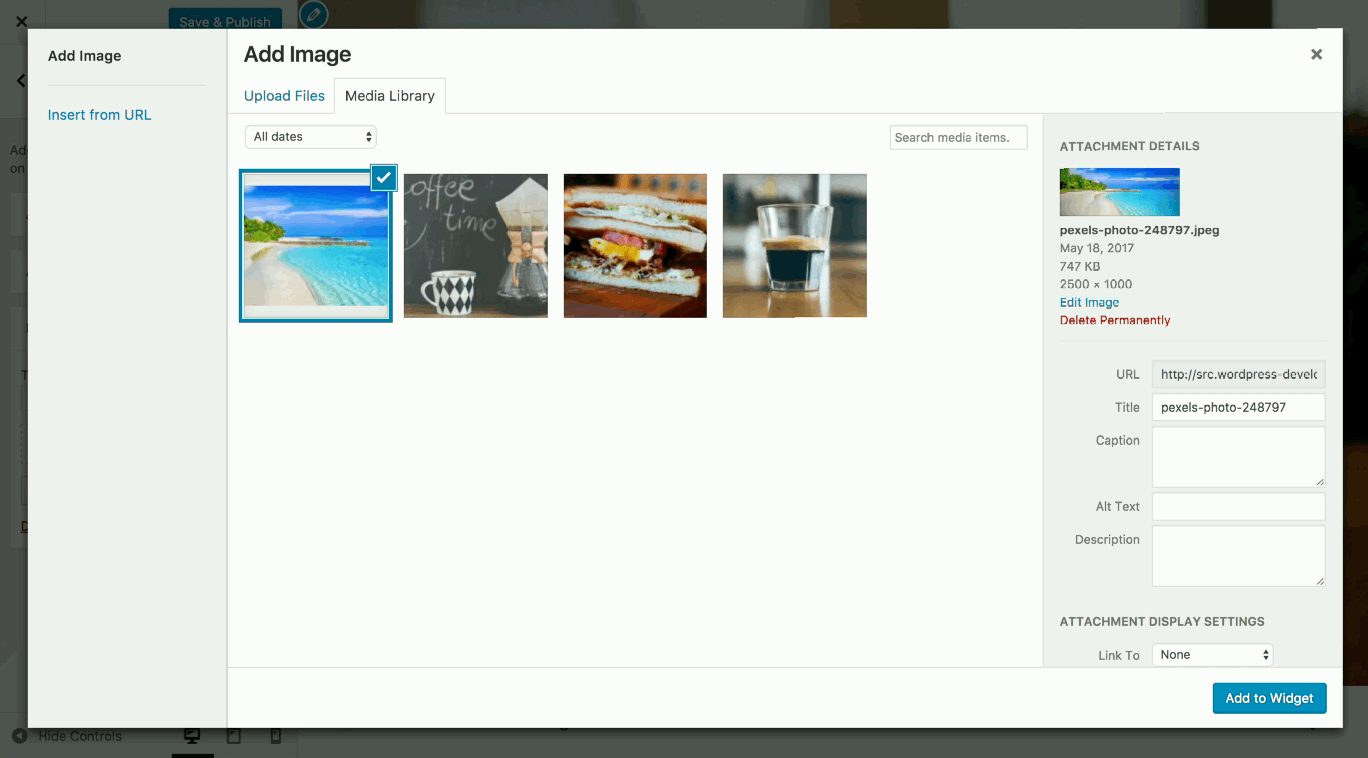 What would be great would be for the behaviour to be constant.

edit: updated to video also as issue thanks to @desrosj finding that