Quotes and other texturize characters are displayed differently in the customizer vs the front end of site
Description
For example, the customizer will show smart quotes when they are present in the site title, whereas the front end of the site will not for some themes.

Steps to reproduce:

Change the theme to Twenty Ten
Open the customizer
Change the site title to something that contains a quote, for example "Site's Title". Do not save the changes yet.
See that the quotes are displayed as smart quotes: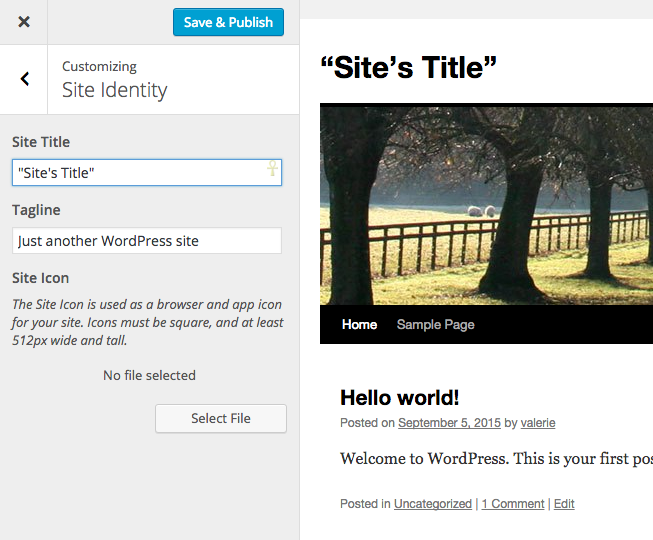 Click on 'Save & Publish'
View the live site. See that the quotes are not curly on the live site: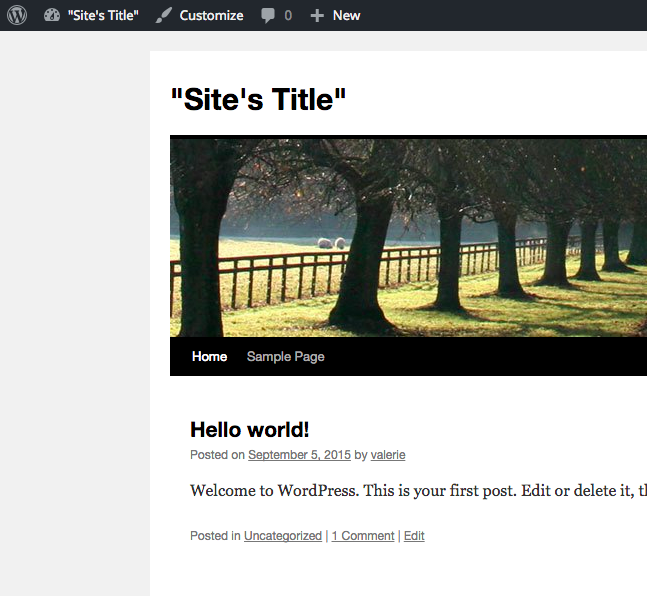 This was tested on a fresh installation of WordPress 4.3, with no plugins installed.